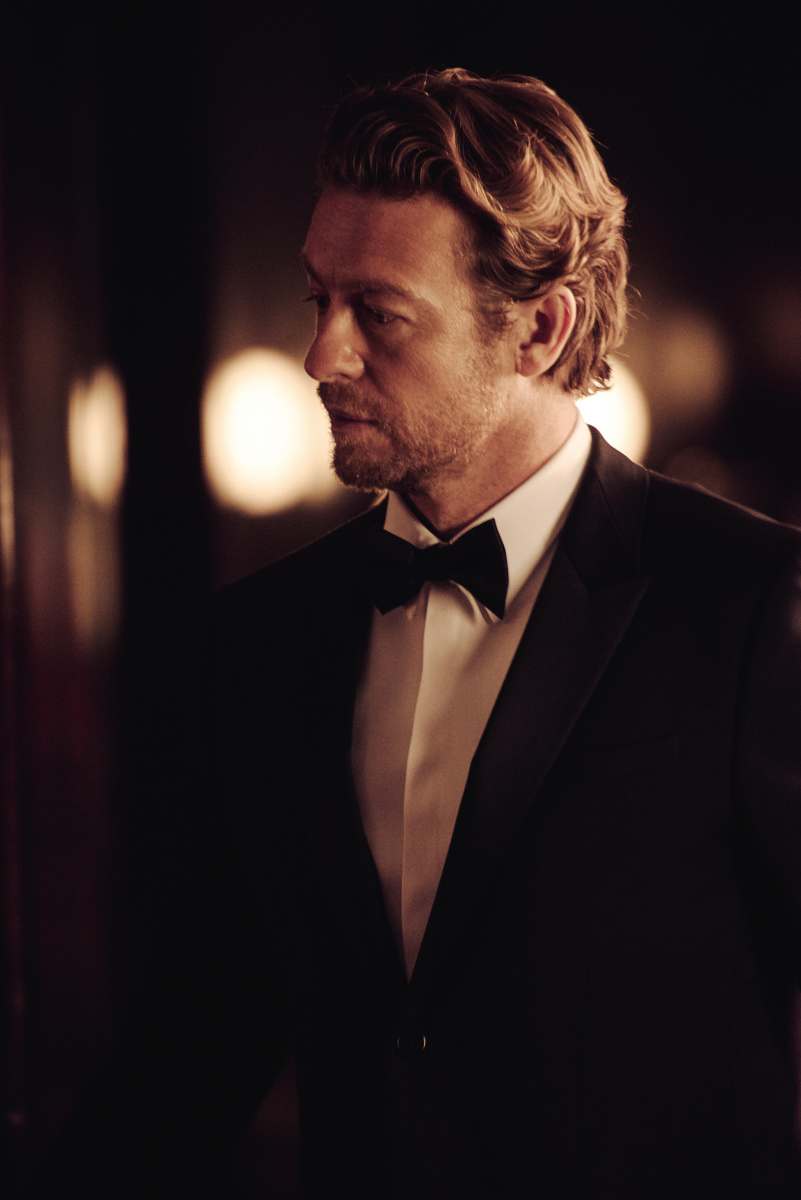 culture
Simon baker - Ferouk Chekoufi
The masculine ideal of the 21st century. Modest – despite countless awards –, discreet about his private life, he bears witness to the permanency of the gentleman's eternal values: courtesy, re nement, sharp-mindedness and independence.
Is the gentleman attitude a lifestyle choice ?
Yes, actually I think it's a modern and evolved concept. Today you can become a gentleman by how you conduct yourself. The idea of a gentleman — especially courtesy and elegance towards others — is more relevant today than ever.
In your work with Givenchy, you play a gentleman who is self-con dent, but also has a sparkle of humour and an informal touch. Is that how you see him ?
That's how I approach my personal life, with a little humor and irreverence. I respond to people that are real in their approach. My thoughts on a "gentleman attitude" is about being courteous and respectful, while still asserting a masculinity and independence. You can be firm in your approach while having a sense of humor... the idea is never to take yourself too seriously.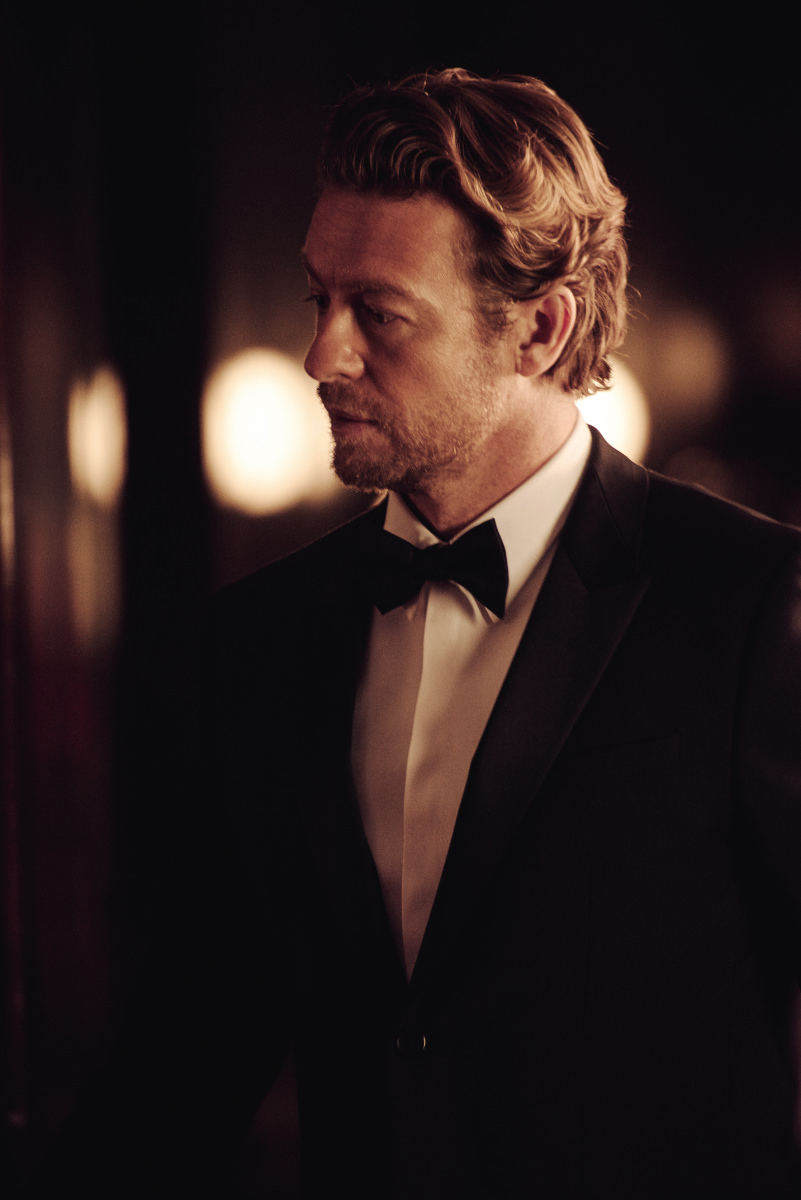 One last question, what are your plans now that The Mentalist has finished ?
I enjoyed playing Patrick Jane on The Mentalist for 7 years, it was a great experience that led me into other fields like producing and directing. I now look forward to exploring new territory and taking new risks. I just nished directing my first film, Breath based on the book by Tim Winton. Mark Johnson (who produced Rain Man, The Notebook, and recently Breaking Bad) gave me the book, and we developed it together over a number of years. We have just wrapped production in Western Australia. Directing the film was an incredible experience, I savored the challenge... and I'm excited to see where this next chapter leads. Read more in our print issue