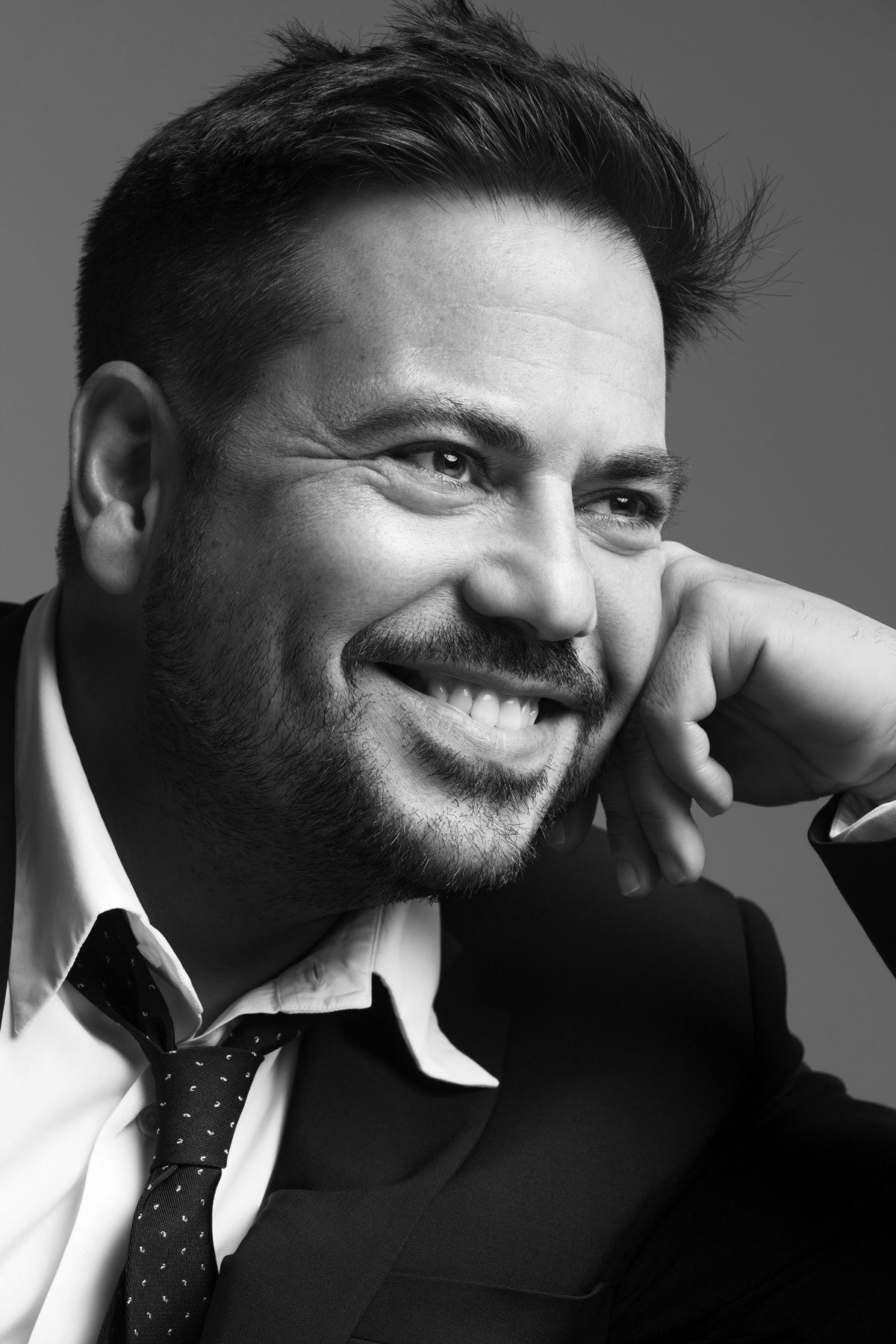 culture
Narciso rodriguez - Farouk Chekoufi
Narciso Rodriguez a becomes a such an iconic brand, how did you create this visionary style?
I've been very fortunate with the way my career has evolved and that I have my own company, but when I began, I wasn't thinking about 'success' per se, or the future. I was focused on learning as much as I could about design, my passion. Understanding and growing the business is absolutely necessary and working with the industry is essential, but I've always tried to keep the focus on the design process, celebrating the craft, evolving my particular aesthetic and always looking towards the future.
Narciso Rodriguez has always stayed true to its American minimalist chic style, what is your vision today for the brand?
In the past, when I worked between New York and Paris, and then in Milan, I did notice a difference between American and European fashion. I thought of Paris as being more focused on creativity, Milan focused on the industry and New York fashion as more approachable, accessible. Now I don't think there are any borders in fashion. I no longer pigeonhole myself as an American designer, I consider myself a designer, period. Of course, growing the business has always been a big priority, as we've been doing the past several years with the introduction of accessories and jewelry and many other projects in the pipeline. But true design comes from a very personal place, the hand, the craft, one specific view. Fashion is about inventing things and looking at things in new ways. My vision is always quite clear: to make clothes that are beautiful and functional. Ultimately, my idea of fashion is to make life easier and more pleasant by creating beautiful things that last over many seasons and make women feel great and look great.
Placing a high value on the collections, how did you add the trends for your collections?
I don't pay attention to trends. The challenge for all designers is to continue to evolve their individual aesthetic without regard for branding or trends. Whether it comes to fragrance or clothing or accessories, I feel the same way; it's a very intimate design process that comes from my very specific point of view and it is always evolving, which is crucial. For example, we've launched accessories, which has become very successful. We also introduced a new line of fragrances with Narciso. Fragrance is a very glamorous thing, a very luxurious thing; it's a very sensual experience—and I try to convey all of that in my own way. It's a primal signature for a woman; it defines her as an individual.
What is your vision about minimalism ? In describing my work, I prefer the words 'purity, clarity and precision' to minimalism.
After two decades of style what is your opinion of fashion today in global ? Fashion has a different meaning for each designer so I'm not equipped to say. For me, I love fashion when it doesn't remain stagnant, when it involves intelligent design solutions and when it doesn't overpower the woman it's meant to enhance.
Your favorite color ? Black and white and shades of nude
Your favorite fabric ? I love all kinds of fabrics and different materials especially when I conceive of new ways to work with them. Read more in our print issue
One of the foremost American designers during the last two decades, Narciso Rodriguez plays a singular role in global fashion. As Anna Wintour, editor in chief of American Vogue has said, "No one but Narciso has ever made a simple line look more stunning." In 1996, Rodriguez received international acclaim when he designed the bias-cut sheath wedding dress that his close friend Carolyn Bessette wore when she married John Kennedy, Jr.
"the challenge for all designers is to continue to evolve their individual aesthetic without regard for branding or trends."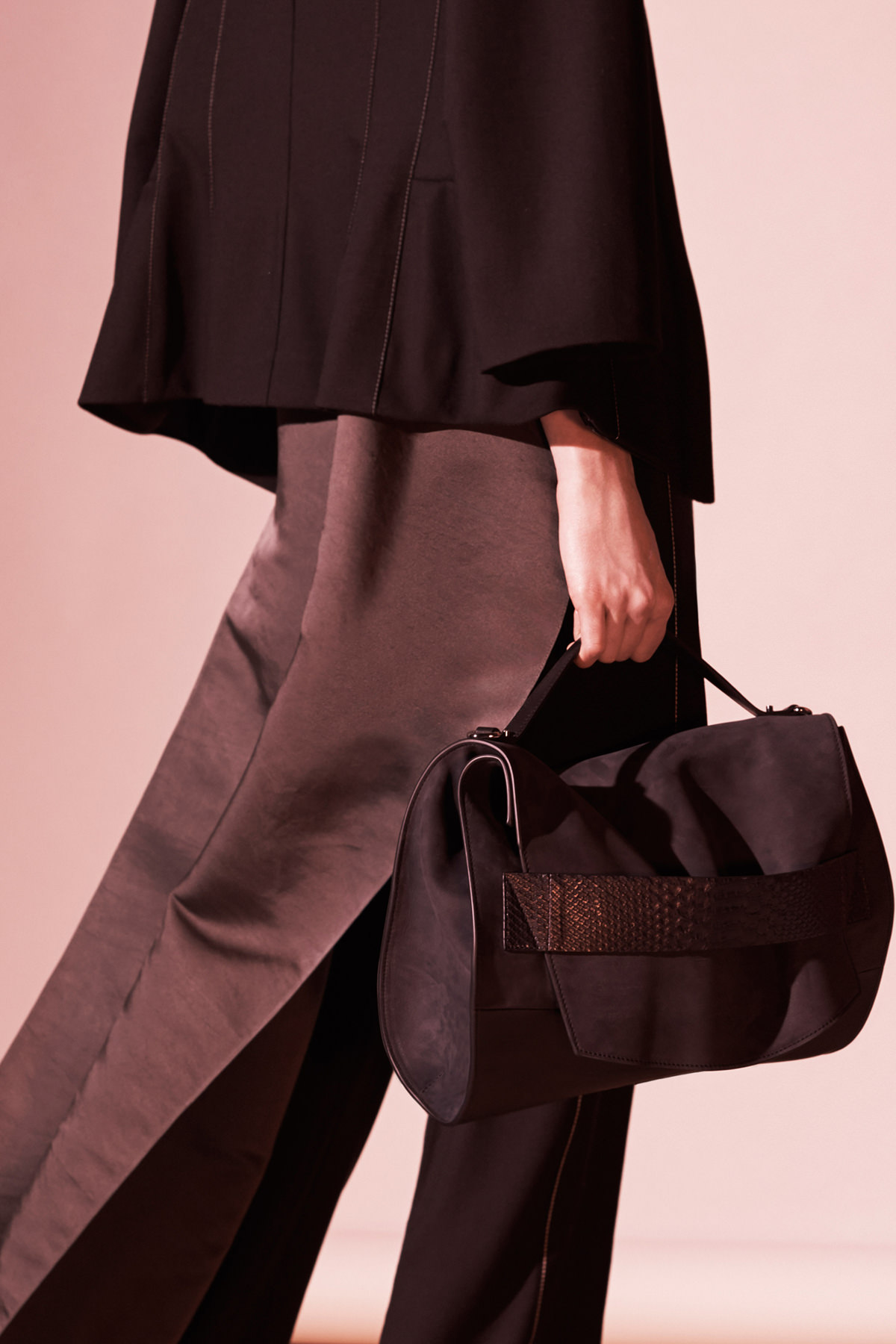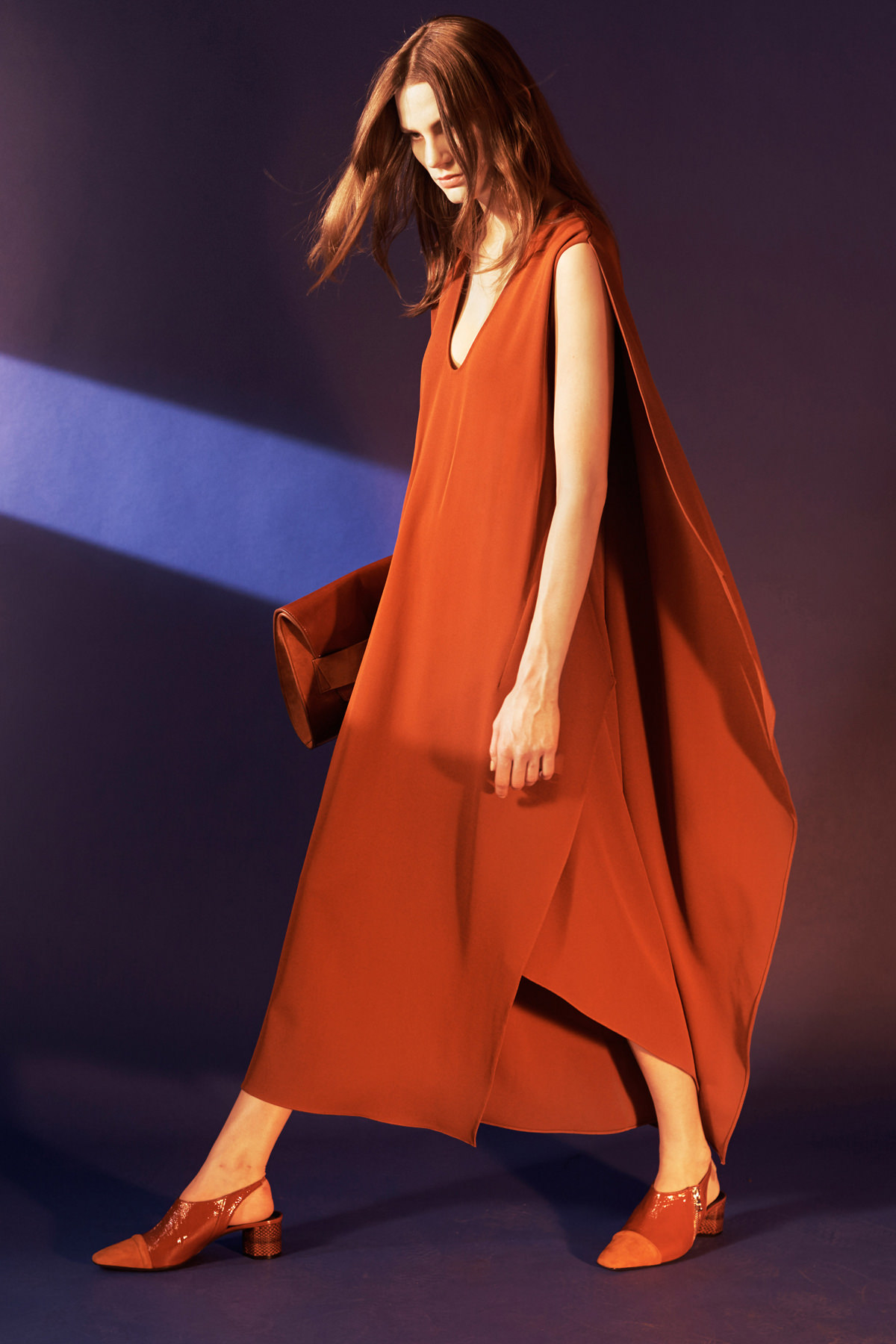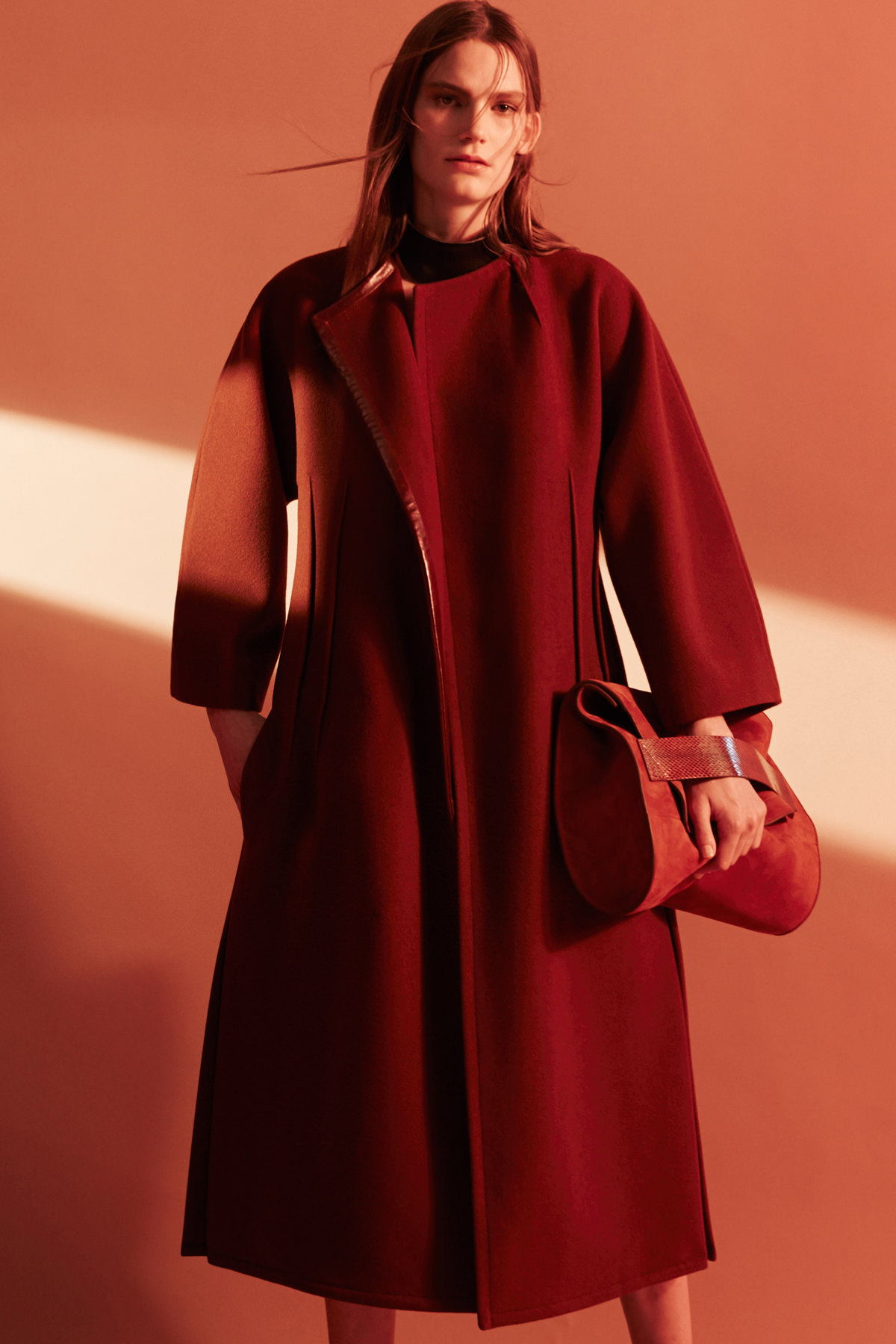 Today, Narciso Rodriguez's fashion house is based in New York City where he shows his women's ready-to-wear collections. In collaboration with Beauté Prestige International, Rodriguez created his first fragrance, for her, in 2003.