The story of Chloé begins with a girl's name and a friendship: two facts that beautifully symbolize the timeless pact between a label and its audience.
"I had a friend whose name I loved, Chloé Huysmans. I asked if I could borrow it." These are the words of the dark-haired, bright-eyed Gaby Aghion, a stylish live wire who arrived in Paris from Cairo in 1945 with her husband, Raymond. "we were all Saint-Germain-des-Prés all the time. It was the end of the war. We were very young, discovering things."
Video link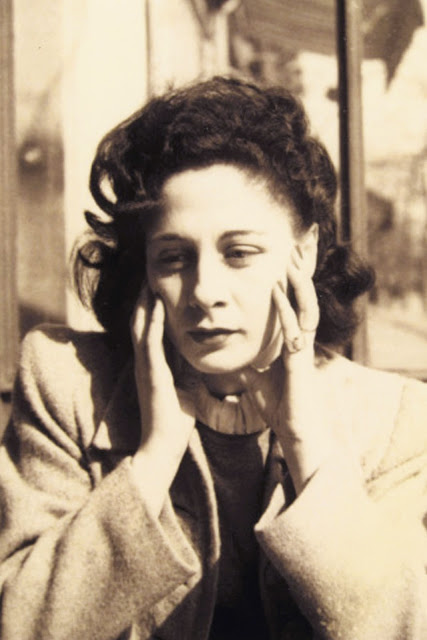 Gaby Aghion
History:
Chloé was founded in 1952 by Gaby Aghion, an Egyptian-born Parisienne; a dark beauty with a bohemian spirit. Rejecting the stiff formality of 1950s haute couture, she created soft, alluring clothes from fine fabrics. Deciding to offer them herself to the fashion boutiques – which were just starting to carry ready to-wear clothes – they were unique for their time, beautifully made but accessible. 'Luxury prêt-à-porter' was born. Gaby chose the name 'Chloé' for its warm, feminine appeal. It was perfectly in sync with the new mood of Paris; youthful, modern in design, and slightly audacious in spirit.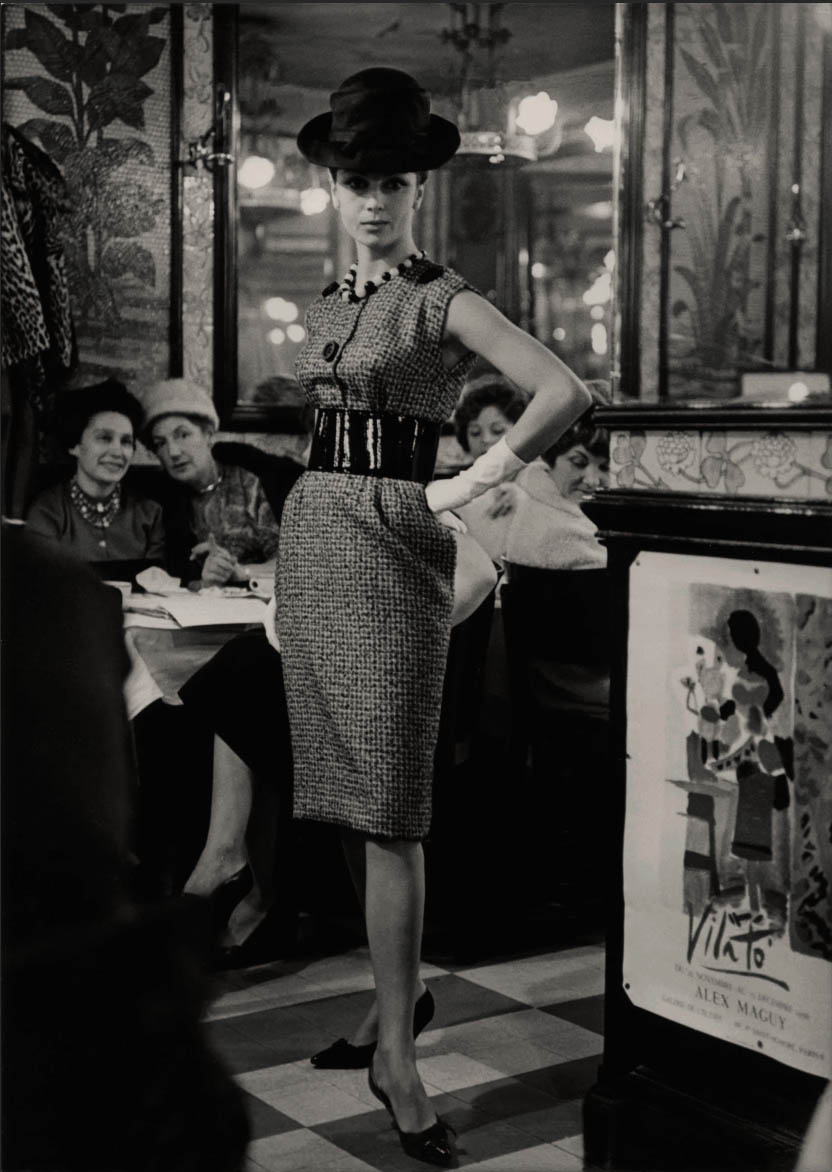 Chloé runway show at Brasserie
I have a gift for recognising talent in others. — Gaby Aghion
For 32 years, collection after collection, Aghion and Lenoir developed one of the most remarkable names in international luxury ready-to-wear. In 1985, the Maison was bought by the luxury goods conglomerate Dunhill Holdings (now the Richemont Group), allowing Chloé's profile to grow around the globe.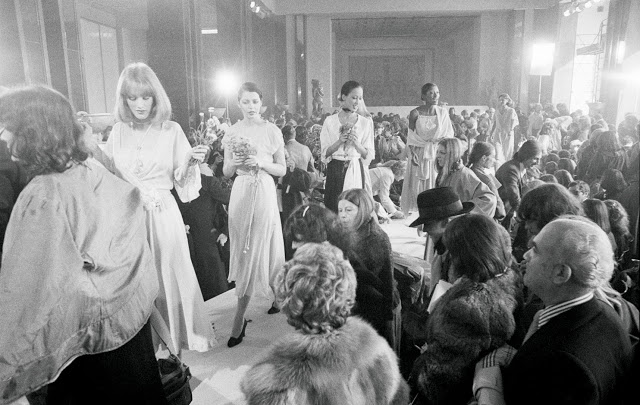 In 1958, Gaby Aghion and her business partner, Jacques Lenoir, presented their collection for the first time over breakfast at the Café de Flore, an infamous meeting point for the city's young intellectuals, existentialists and artists. With the label growing in popularity, the duo instigated what was to become a hallmark of the Maison; the hiring of bright talents. Throughout the 1960s, Chloé hot-housed a group of young Left Bank designers who came to embody the Parisian ready-to-wear movement known as 'Le Style' like Gérard Pipart, Christiane Bailly, Michèle Rosier, Graziella Fontana and Maxime de La Falaise.
Aghion went on to hire Karl Lagerfeld as a designer in the mid-60s, who ran the house until 1985.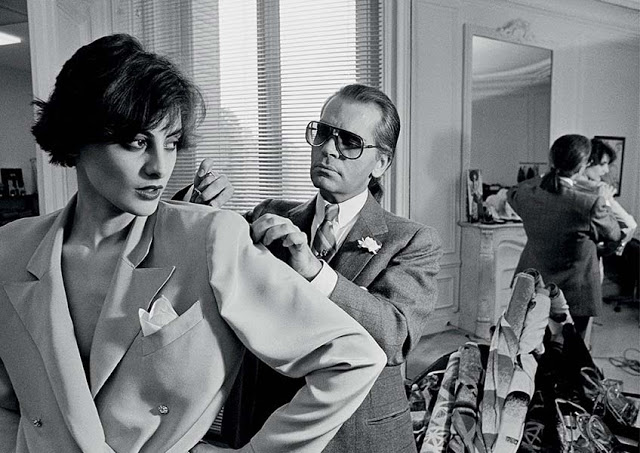 ''It was Karl Lagerfeld who crystallized an identity for Chloé for the first time. Evanescent, fleeting, fluid, light as air, his clothes were a medium for the freedoms and fantasies of a generations.''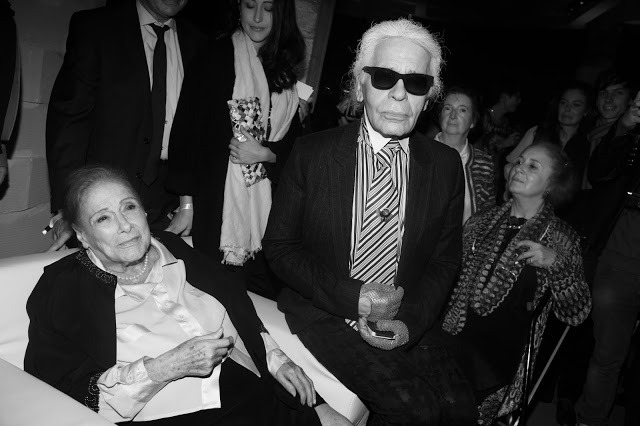 He designed the Tertulia dress for Spring-Summer 1966. The hand-painted art nouveau-inspired motifs set the tone for Chloé's elegant take on bohemian chic.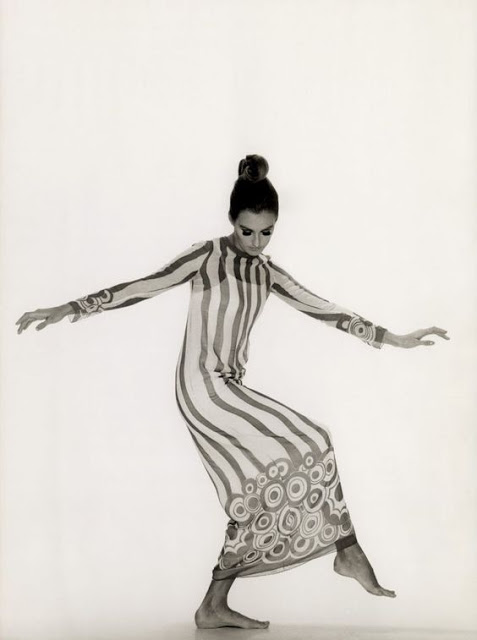 In the mid-1960s, Chloé introduced loose silk trousers that glide over the skin. These pants embodied a new brand of relaxed elegance, and establish the on-going tension between the feminine and the masculine in the Chloé attitude.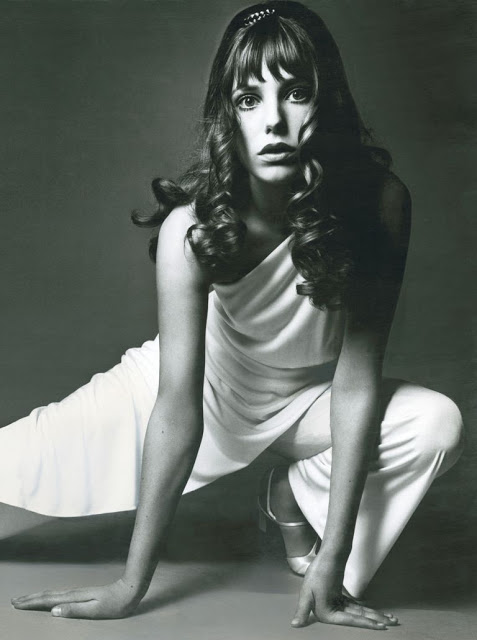 The first Chloé boutique opened at the corner of rue du Bac and rue de Gribeauval in 1972, in Paris's chic 7th arrondissement.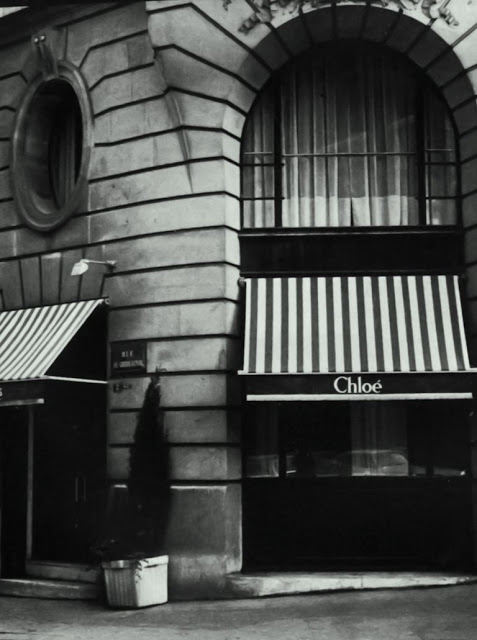 In 1973, the Rachmaninoff dress, with its graphic black and white motifs and its matching scarf tied around the head, is a perfect example of the romantic, bohemian and nomadic ethos of the 1970s.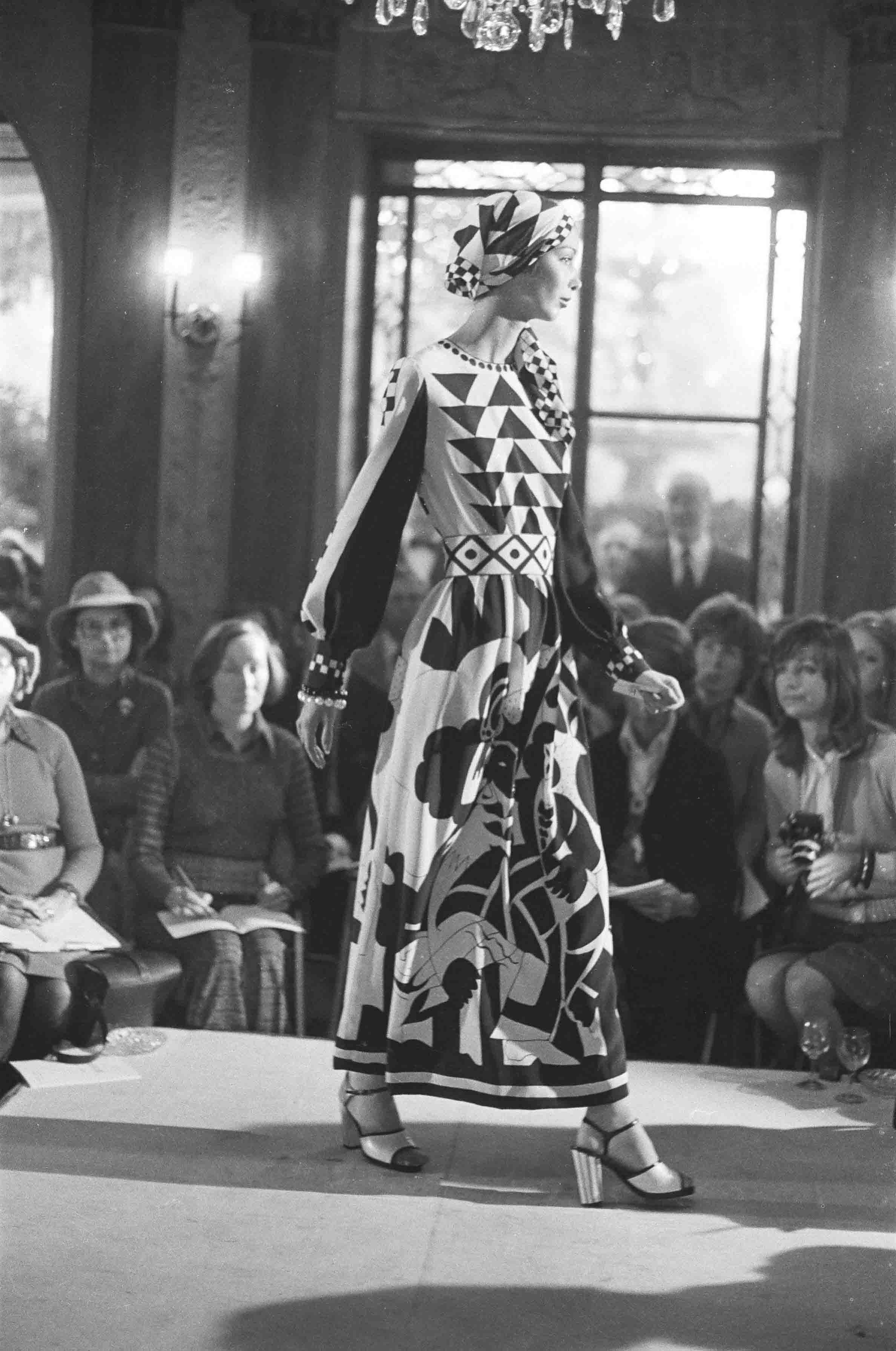 The first Chloé fragrance was launched in 1975. The floral, feminine scent becomes one of the most popular scents of its time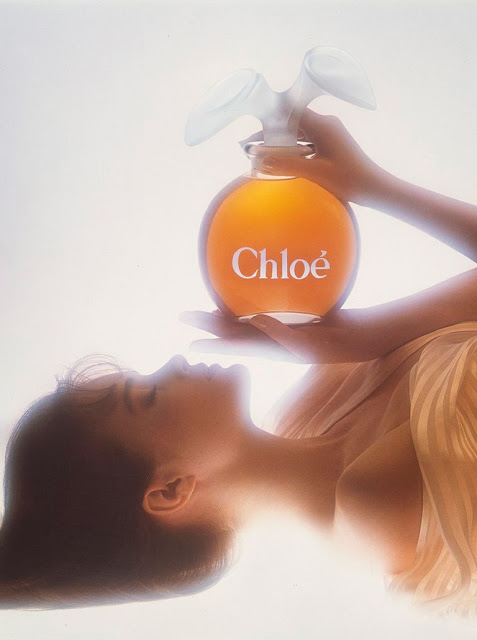 ''A Parisienne with long, dark, side-parted hair, Martine Sitbon was one of only a handful of independent female designers to be making a name for themselves in the Paris in the 1980s. The opportunity to design for Chloé as well was a great endorsement of her talent.''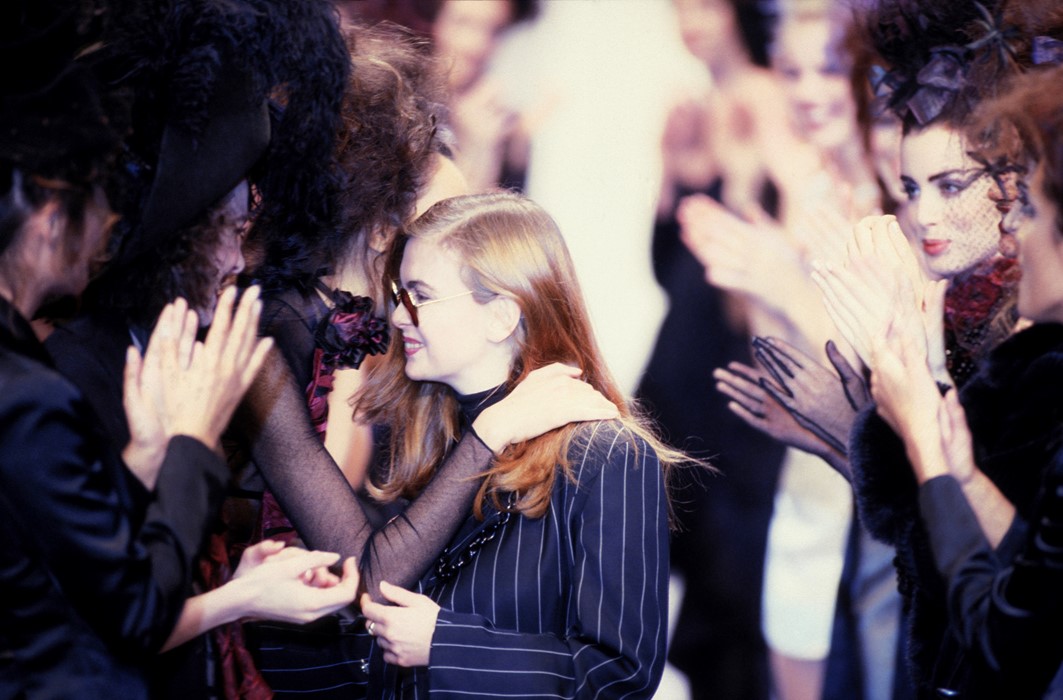 ''Instead, there was to be wardrobe building based on spontaneity and instinct. Stella McCartney put it simply and directly: 'I do what I want to wear and what my girlfriends wear.' ''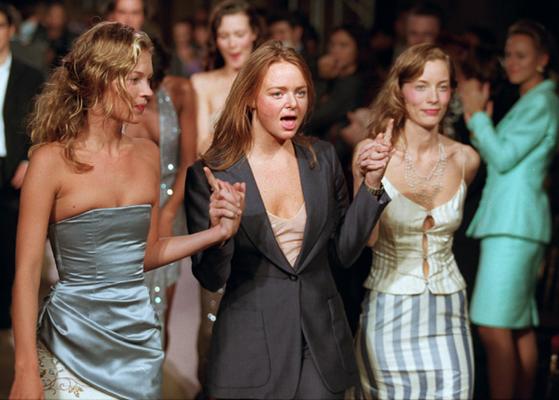 ''Phoebe Philo was an independent-minded young woman who thought and felt in a powerfully different way. Phoebe's quiet determination, instead, was to design for millions of girls like herself.''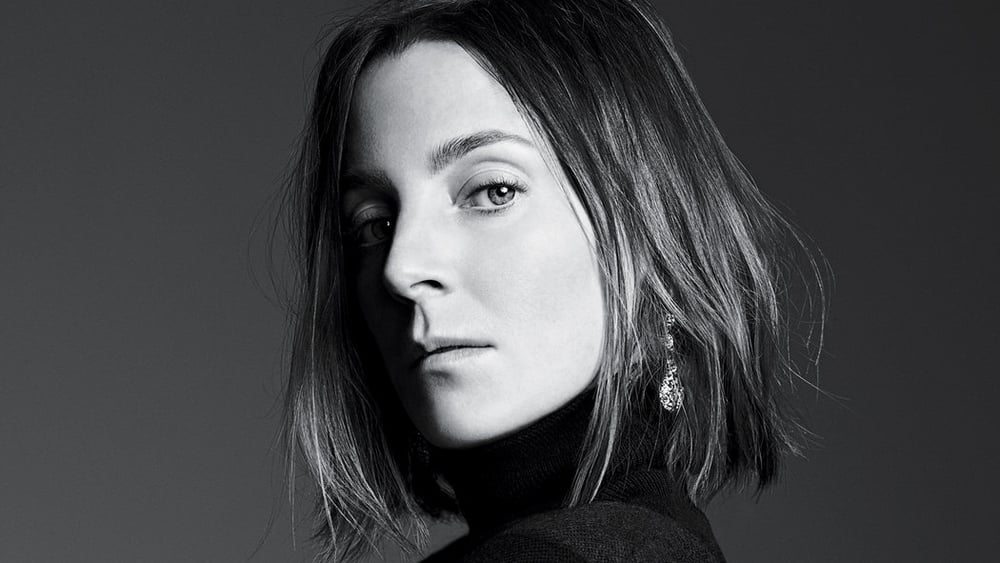 ''When Hannah MacGibbon talked about her interior experience of fashion, it was as if she was voicing all the girl-to-girl conversations that had echoed, like laughter, in the Chloé studio since the very beginning.''
''For Clare Waight Keller, a vital part of keeping up that conversation is being grounded and involved in the things that mean so much to the lives of her generation a balance of work, success, fun, family, and the intellectual ability to be in touch with contemporary culture.''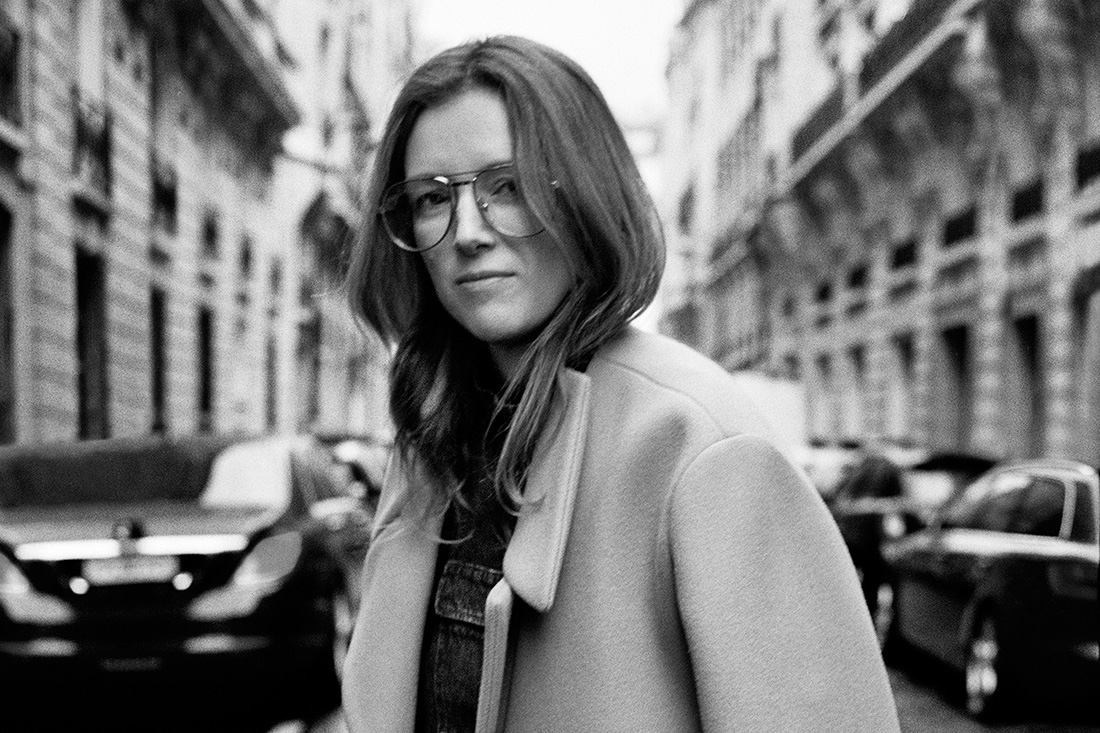 Future vintage: Natacha Ramsay-Levi
In 2017, Nicolas Ghesquière's lieutenant at Louis Vuitton, Natacha Ramsay-Levi was announced as Chloé's latest creative director – the first French woman to take the reigns since Sitbon. Starting out at Balenciaga (then moving to Vuitton), Ramsay-Levi worked with Ghesquière for more than 15 years – all the while she was a regular on theParisian party scene, having a son with Purple magazine's founder Olivier Zahm. Of her first collection for S/S18, Tim Blanks said that her "spectacular debut [...] gave the sweetness of Chloé a slightly eerie edge". Under Ramsay-Levi's lead, Chloé's 70s heyday melds effortlessly with a sense of retrofuturism certainly inherited from Monsieur Ghesquière: earthy palettes and fluid silhouettes are refreshed with crisp edges – angular shoulders, plunging V-necklines, wide-set lapels, orb-like jewellery, a little alien, a bit space-ranger and inimitably covetable in their modern femininity. Like her foremothers, her self-described "vintage in the future" forms the basis of an endlessly wearable dress code today.