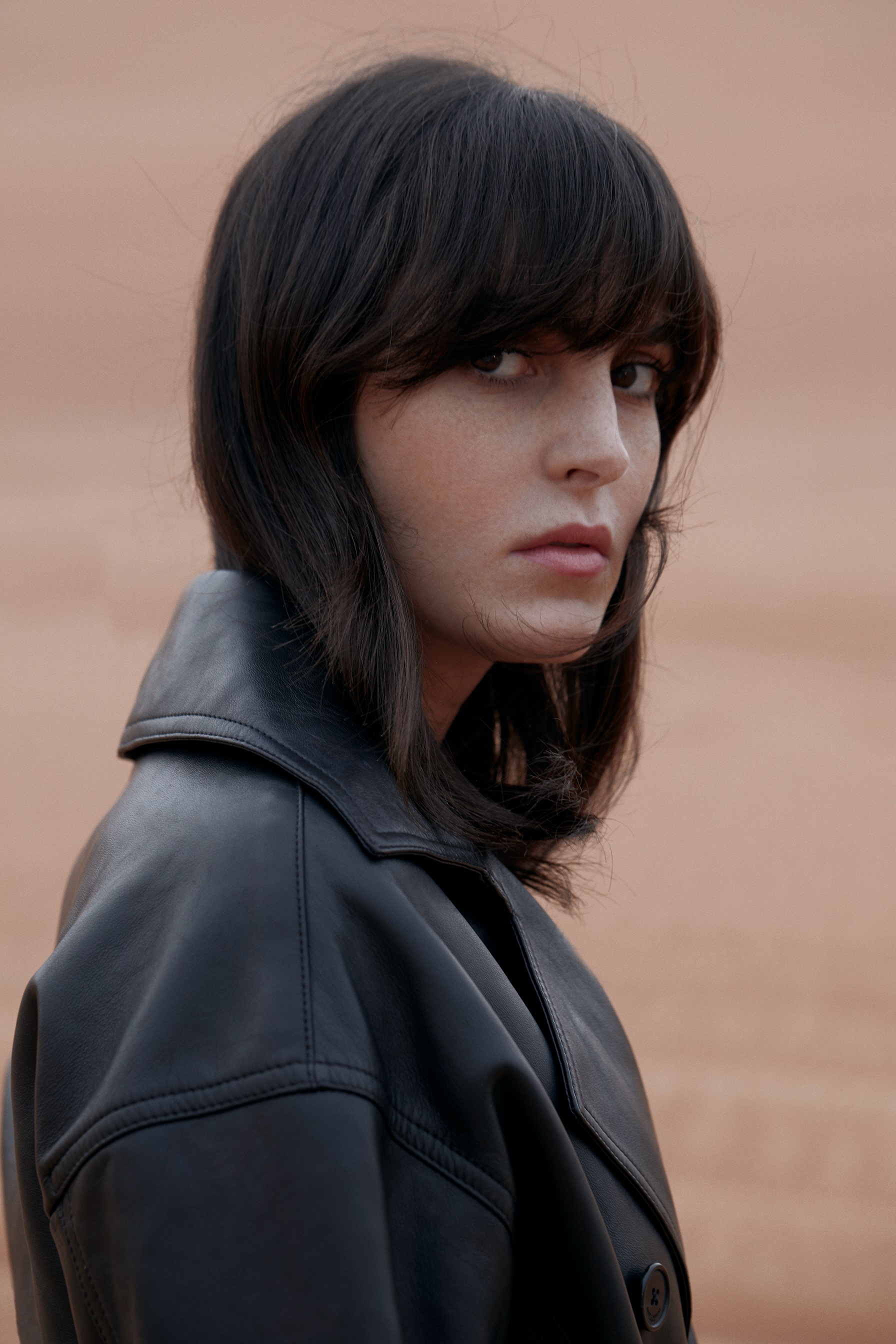 culture
Aliana lohan - Sleiman Dayaa
How did you start? I was born with it. My mother was a Rockette on Broadway, my sister is an actress and I love music! Why music ? Music is a universal connection for love. I do it for love. Tell us more about your journey in the music world. I've been singing for 8 years young. I started writing poems in my journal since I was 10. At the age of 10, I recorded my rst album, I knew it was then I could help so many beautiful people feel the love and strength they hold inside, I felt my soul as I sang at this age and began learning that beautiful day. Singers such as Etta James have shown me the meaning of soul. At 18 I began working with a publishing group as a songwriter which helped me become the songwriter I am today and continue to be.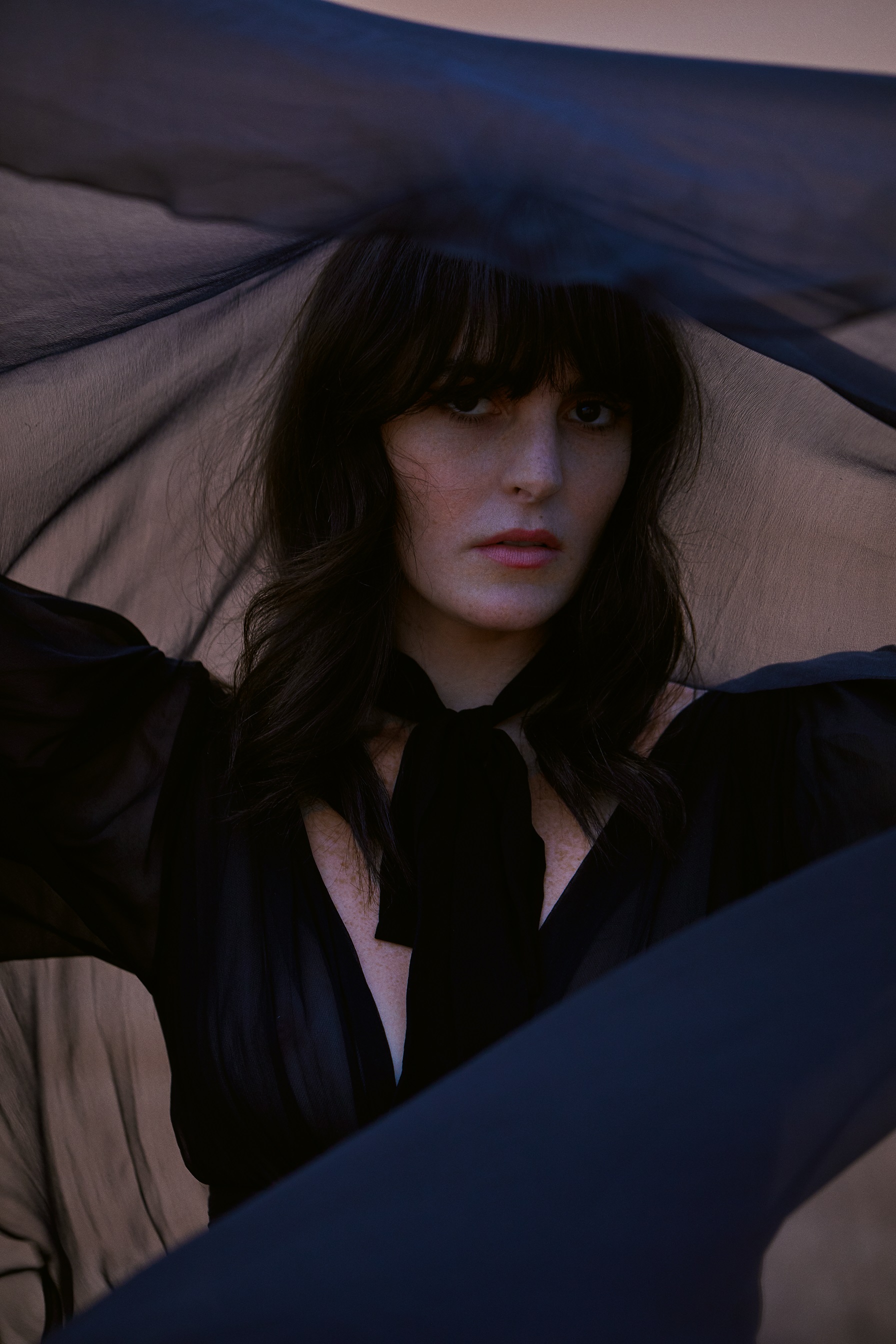 What inspires you?
I like to tell my truth of the experiences in my life. I want my songs to be very relatable, this way each song I sing and write will tell its own story.
How do you describe your love
to
the
music. Everything is possible I'll be sure to let you guys know rst discussing something in fashion.
What are your dreams?
My dream is to create harmony through my music, open a children's school and to show the world how strong we all can be #women.