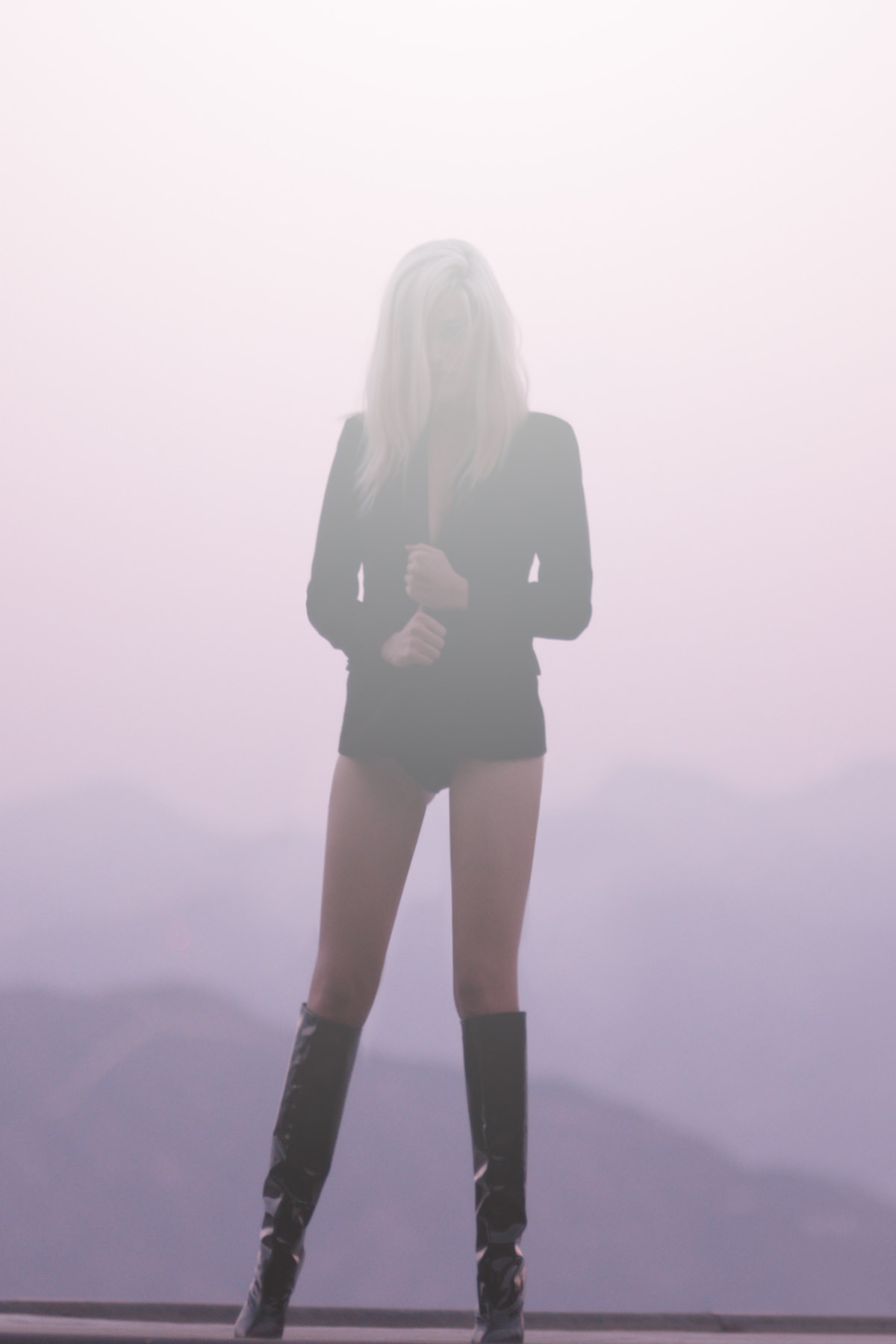 music
Sky ferreira - Ferouk Chekoufi
With a career that begun online, Sky Ferreira is ILLICIT personi ed. Sky's Californian spirit, rock style and fearless attitude made her a natural choice for ILLICIT, a con dent woman who lives the life she dares. Sky perfectly portrays these qualities with her uninhibited personality and appetite for fun.
Sky, what does the brand Jimmy Choo evoke for you ?
Well, it's been around ever since I was a kid. My mum wore it so I guess I relate it sort of to my mum, being a woman. More so than girl, I feel like, it's the essential high heel for women. A few things you know, my mum had them growing up. So I wore them around when I was a little kid. I'd go through her closest, wear her clothes, wear her high heels. My shoes would be this small and hers would be this big. And then I don't know, suddenly I woke up and I'm wearing them doing this.
Are you more of a stiletto girl or a at shoe girl ?
I think it depends how I'm feeling but most of the time I do wear ats. But you know, maybe sometimes at night or on stage or if I go to an event or something I'll wear a heel.
Do you believe in the seductive power of shoes ?
Yeah definitely. I definitely believe in the seductive power of shoes. I feel like it's not so much the seductive power of shoes, I feel like it's the confidence it brings you when you wear heels or a good shoe.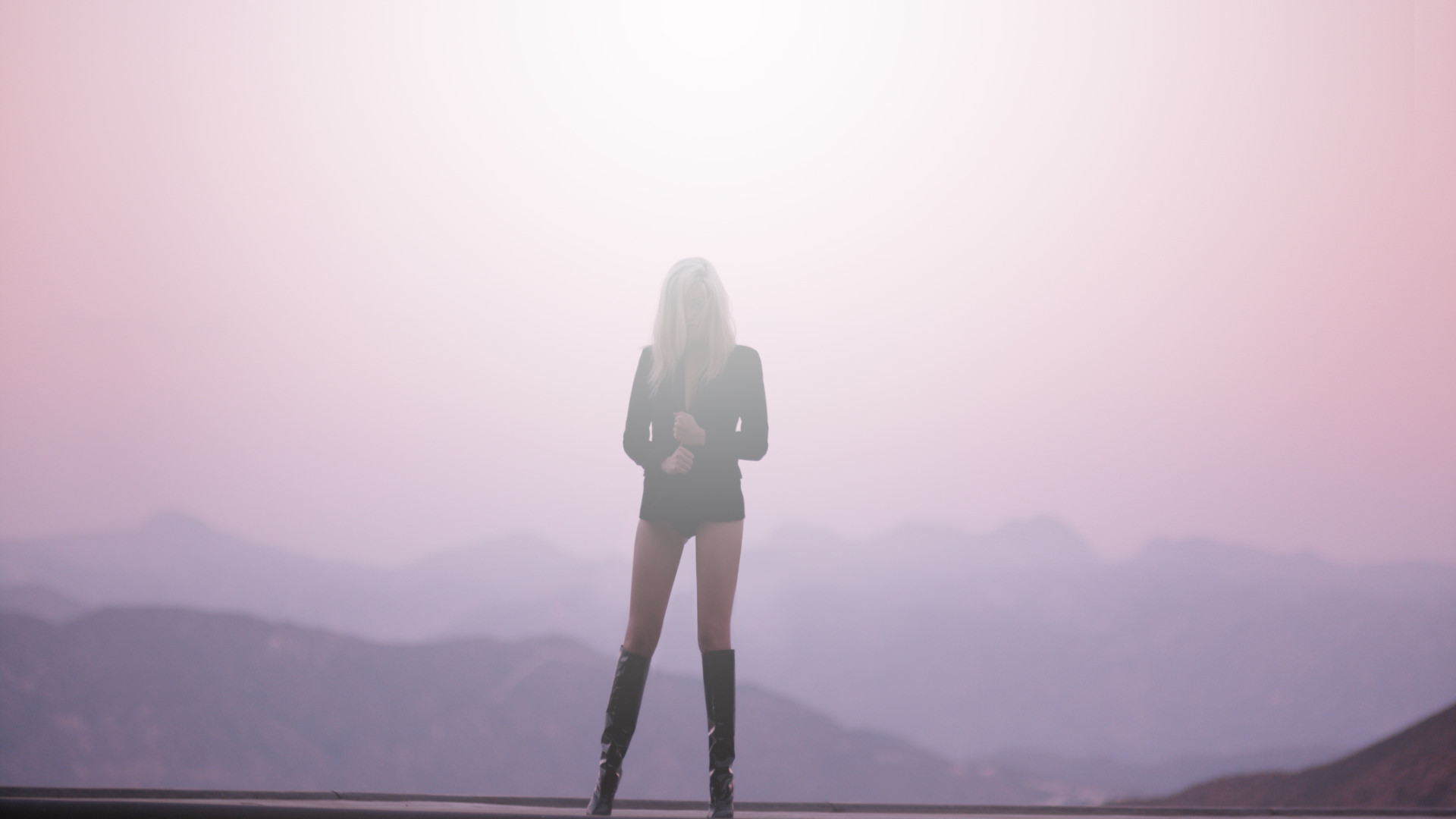 Where do you usually find your inspiration ?
I think just sort of I find it everywhere. It's something that my inspiration sort of for like music or anything comes to me randomly in my head you know ? I've never really had like a set way of doing things and I think that's why its, it works because it's always exciting, it's always different. Read more in our print issue