Southern California native, singer & songwriter, Ariel Beesley pulls inspiration from past icons such as Blondie, New Order, and The Cure, to create music that resonates across audiences. Her self titled debut EP, written in NewYork, Los Angeles, London, and Stockholm, touches on themes of love, heartbreak, and whatever being in your 20s is all about.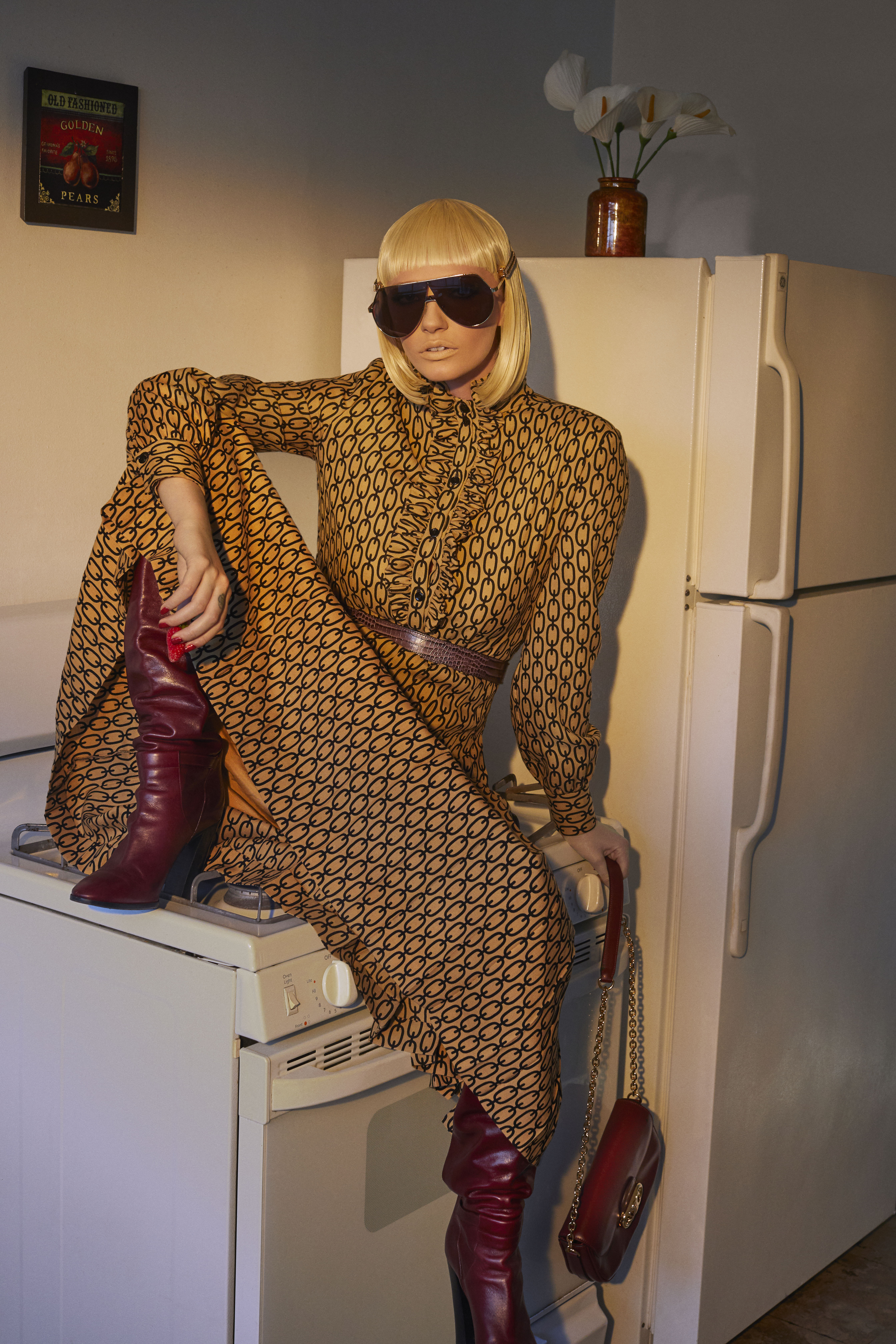 Tell us more about your journey in your career?
I just truly love music. And I've worked really hard to be able to create often and with people because I physically need to or I'd be crazy. (Crazier). And I'm really grateful for the opportunities I've gotten so far and am just going to keep working because I love it and I need it. I'm kind of a crazy workaholic when it comes to my music, but I wouldn't change that.
There's a fine line between love and obsession. Sometimes it's okay to cross it.

What's your favorite type of music?
I really love so many different kinds of music but it's a known fact that I'm obsessed and inspired by new wave bands from the 80s. I also really love jazz and big band music, punk, and old doo-wop tunes.

How did you discover your talent?
I've always loved performing. Ever since I was a little kid I just wanted to be on stage. I don't know if it was ever so much as discovering a talent as it was just giving in to the idea that creating was a necessity and that I was always going to do it.
Like most people, I just wanna do what I love.

Who would you like to sing a duo with?
Honestly I would die to sing with Robert Smith from The Cure. When I was writing a lot in Stockholm, I wrote this song called "Robert" that is essentially a love song for him. Not sure if it will ever come out, but I always thought it would be funny to sing that with him.

Where did you grow up and we want to know more about your dream?
I was born and raised in Los Angeles, California. Specifically the valley. This sounds ridiculous to me now but I never really appreciated the fact that I grew up there until I left and came back. Now I don't think I'll ever leave, not permanently anyway. My dream is just to make music the rest of my life and travel the world doing it, connecting with people who share common emotions and experiences with me. And to be happy.

How would you describe your success?
I'd say I'm honored that you consider me successful. And that I've worked really hard and am just gonna keep doing that.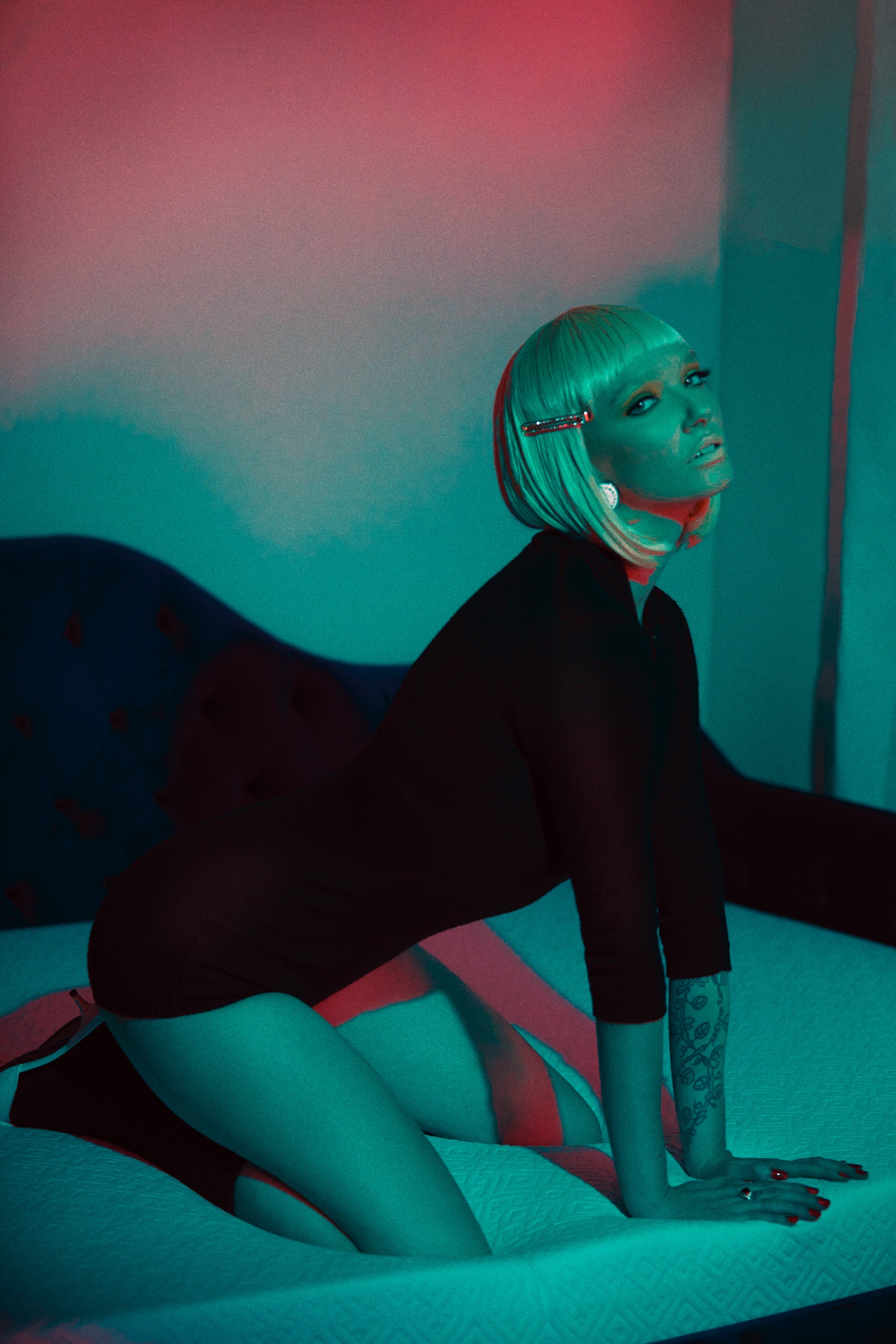 Tell us more about your future projects?
I'm constantly working on new music so you can expect a record coming. Which is essentially an open diary of everything I've felt throughout the last few years. Well, almost everything. Other than that, I'll be playing a lot of shows and hopefully going on tour!

Last question, what do you want to say to Slimi magazine readers?
I guess I just want to say that if you have something you're passionate about, now is such an important time to use that passion to bring attention to things you care for. And also, to even try to achieve your dreams is brave. So many people don't, for fear of failure. Be brave. Thanks for having me, come to show sometime.