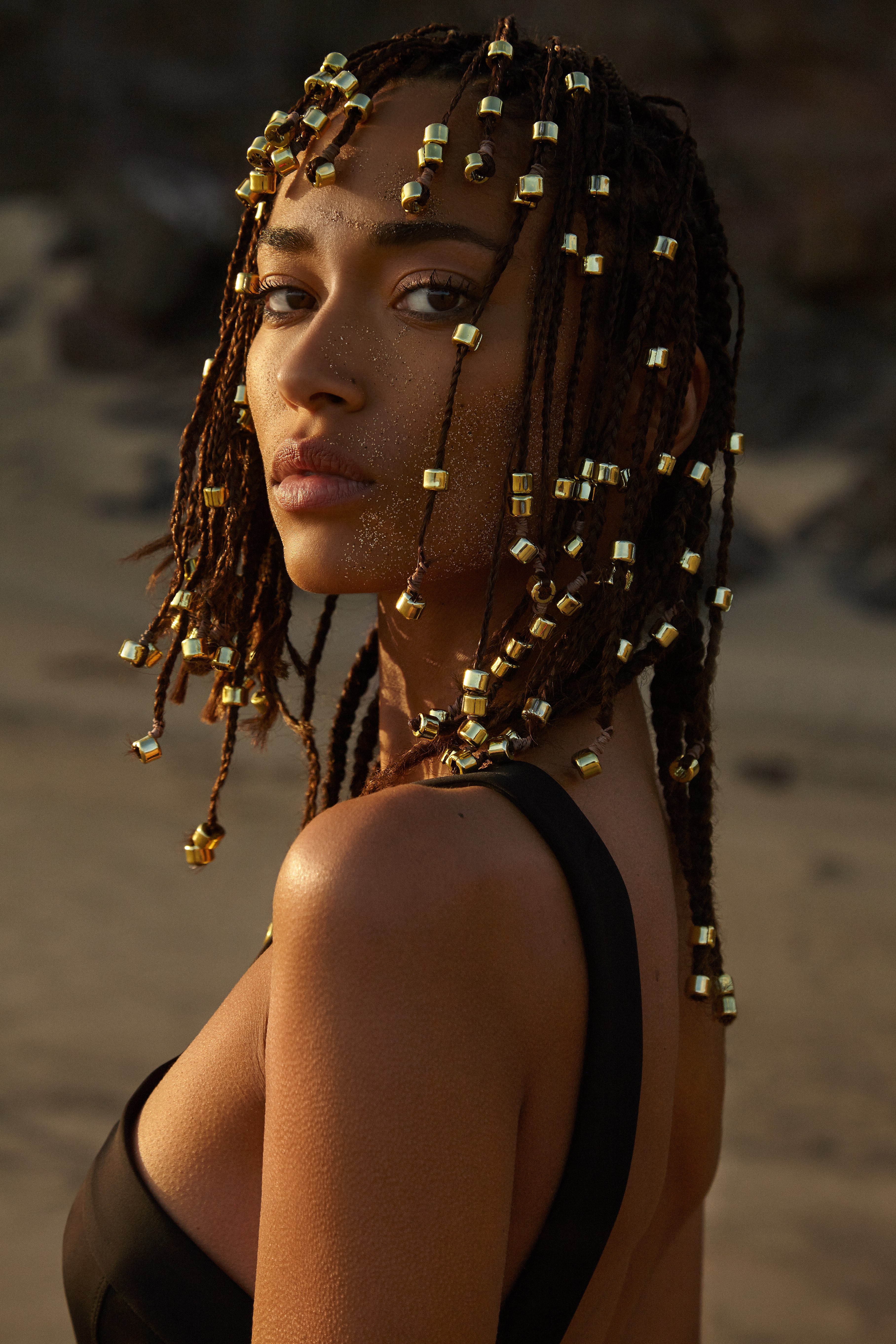 Anaïs Mali remains one of the most recognizable faces of today's fashion scene. And rightly so: with her impeccably sharp cheekbones and flowing mane of hair, endless fashion houses continue to clamor for her attention for their campaigns and during fashion weeks. We recently sat down with Anaïs to discuss her latest projects and to get to know her a little better.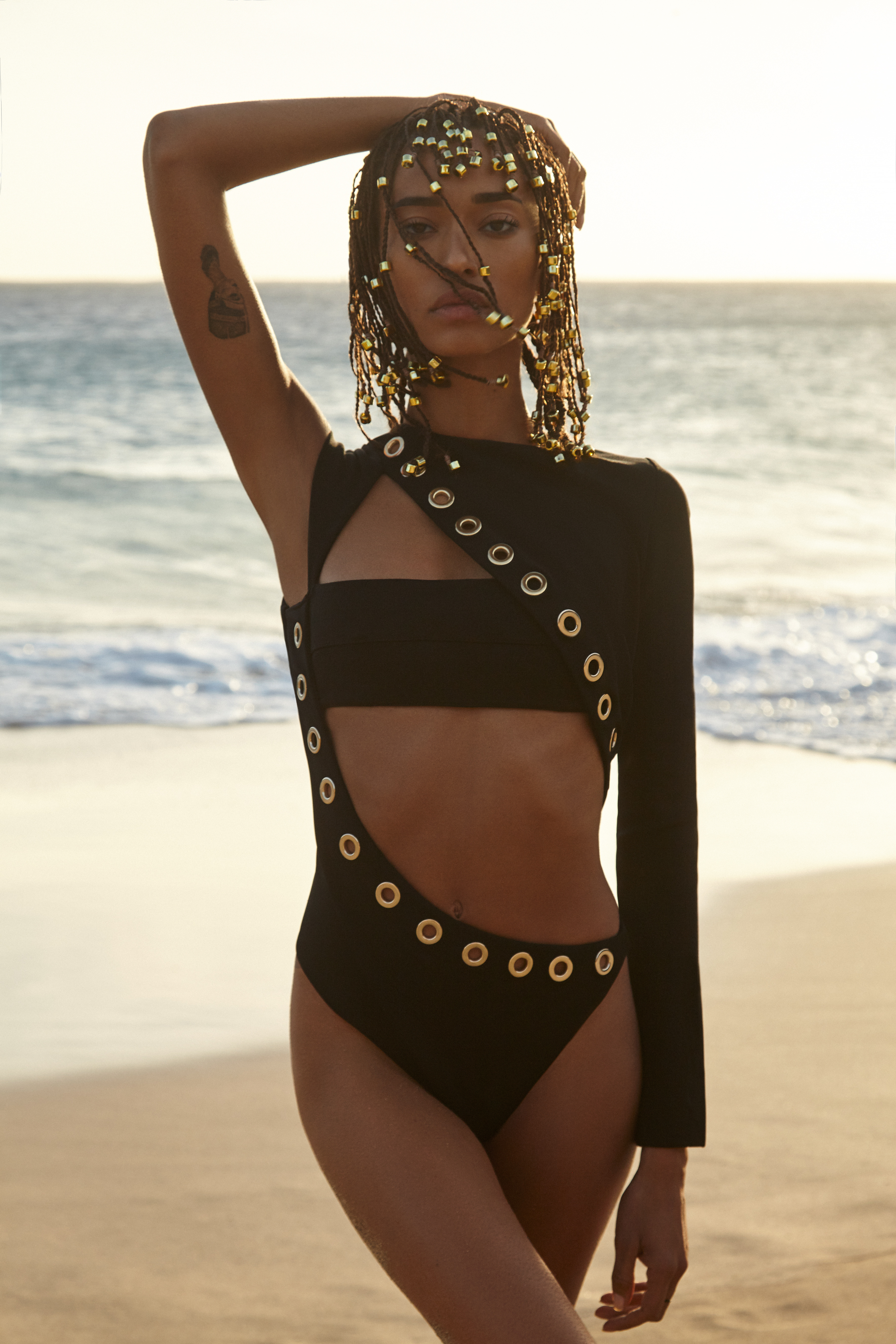 What got you into modeling? Was this something you always wanted to do?
It was never something I thought I would be able to do. Of course, like all the teenagers, I was probably dreaming about it in the corner of my head, but I was a tomboy back then, and didn't care much about fashion. I was definitely more interested in cinema and movies. But one day, I got scouted by these two agents in Nice where I was living at the time. I still wasn't sold and initially didn't follow up or call them. They had to bump into me again on the street, and this time they didn't let me go!
How has life changed for you after being in such publications as Harper's Bazaar, American, French, Italian Vogue, V, and I-D, just to name a few?
Well, when you work with such magazines and photographers, you can only be humbled by these experiences. I personally didn't change; my life did, in the hardest and best way. Being a professional model is not as easy as most people think: you have to be always ready for a long trip, or a last-minute job… You have to be strong and focused to live this kind of life. But I have matured tremendously over the years because of it, and I've been fortunate enough to be able to travel to many places!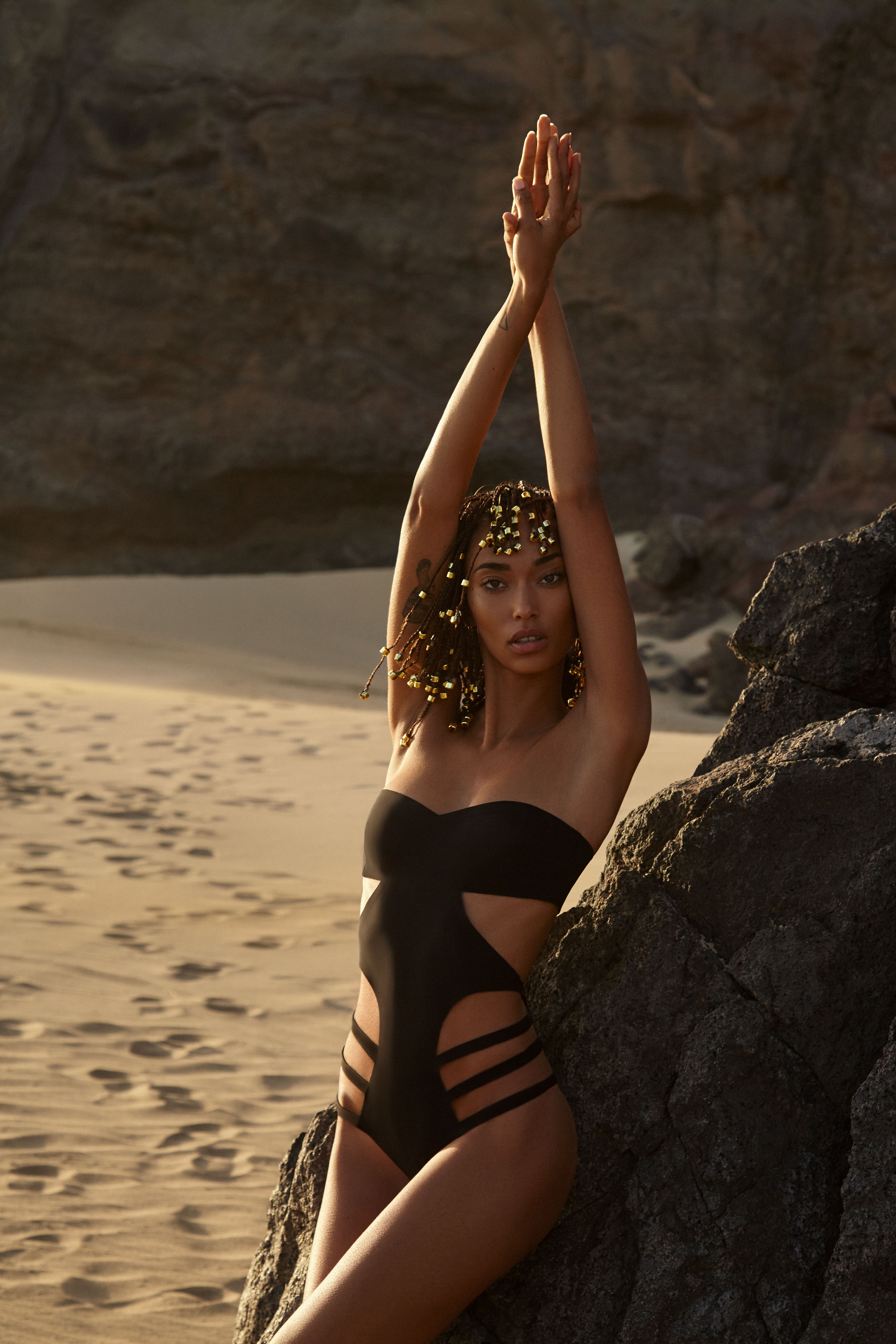 You have already solidified yourself in history as a top model. But how are you juggling life as a working model and now a designer?
I'm a natural workaholic, so I'm not afraid of challenges and definitely not afraid to work. I love it, but the funny part is that I'm actually a very lazy person! I have this weird balance of being a crazy person at work and going home to do nothing at all. Read more in our print issue