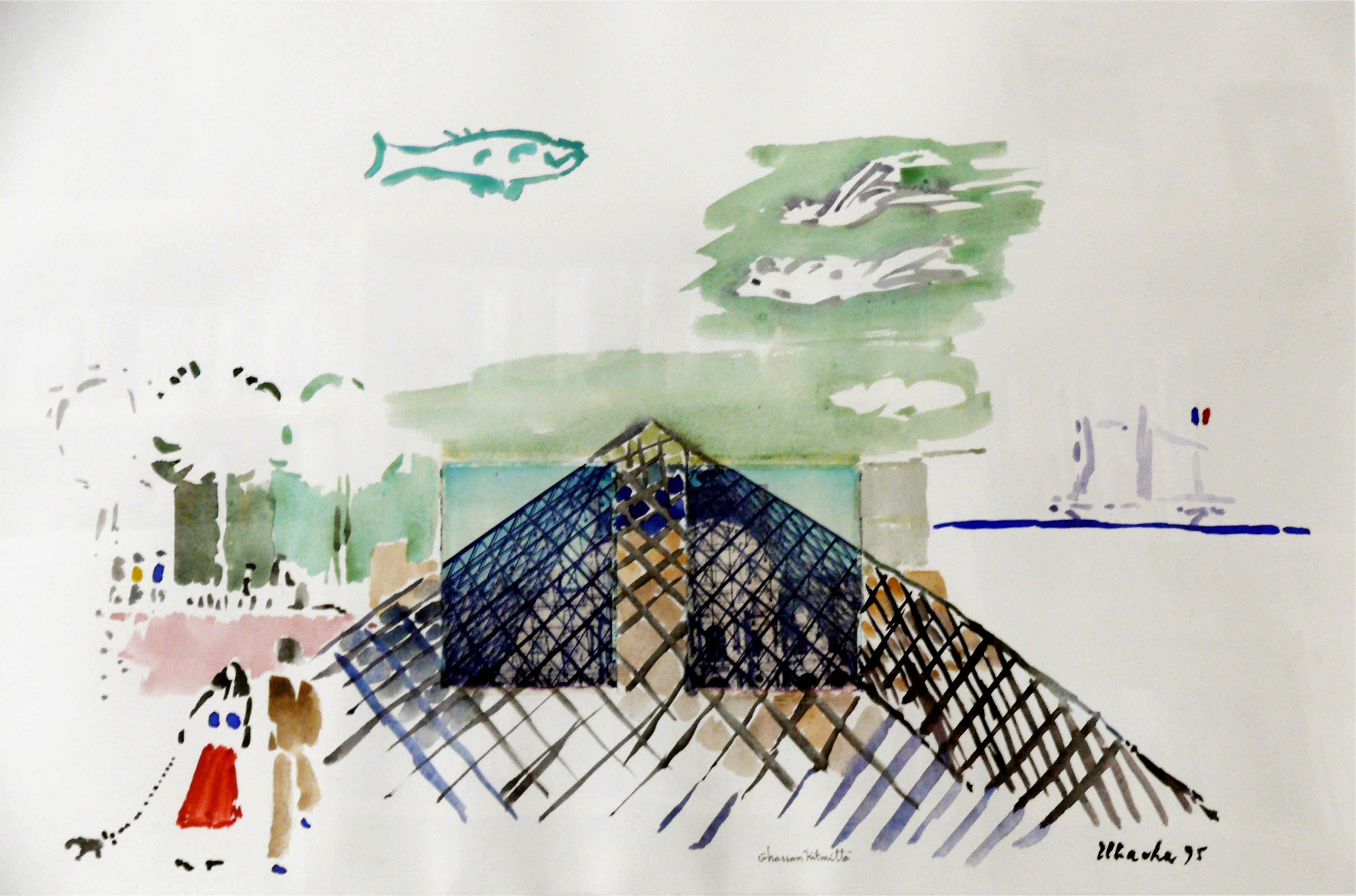 art
Ghassan kimitto & amine el bacha - Slimi
Within these works a story is told. The story begins with a meeting between two artists from different generations and ends with them bringing the fruition plans to unite their media. After capturing moments of reality offered through his shutter, and transferring these images onto aquarelle paper, the photographer passed his work to the painter.

The idea for this project was conceived in an act of friendship between the two artists. Kitmitto perfected his technique of transferring Polaroids on cotton paper. He further personalized each piece by embellishing them with additional pencil. Having at one time photographed the painter, Kitmitto offered El Bacha a Polaroid transfer portrait. This portrait transported the painter back to a time when he had completed a similar work to those presented today, with the photographer Irene Ionesco. Gift, reminiscence, and subsequently, accord lead to a project in common between two artists.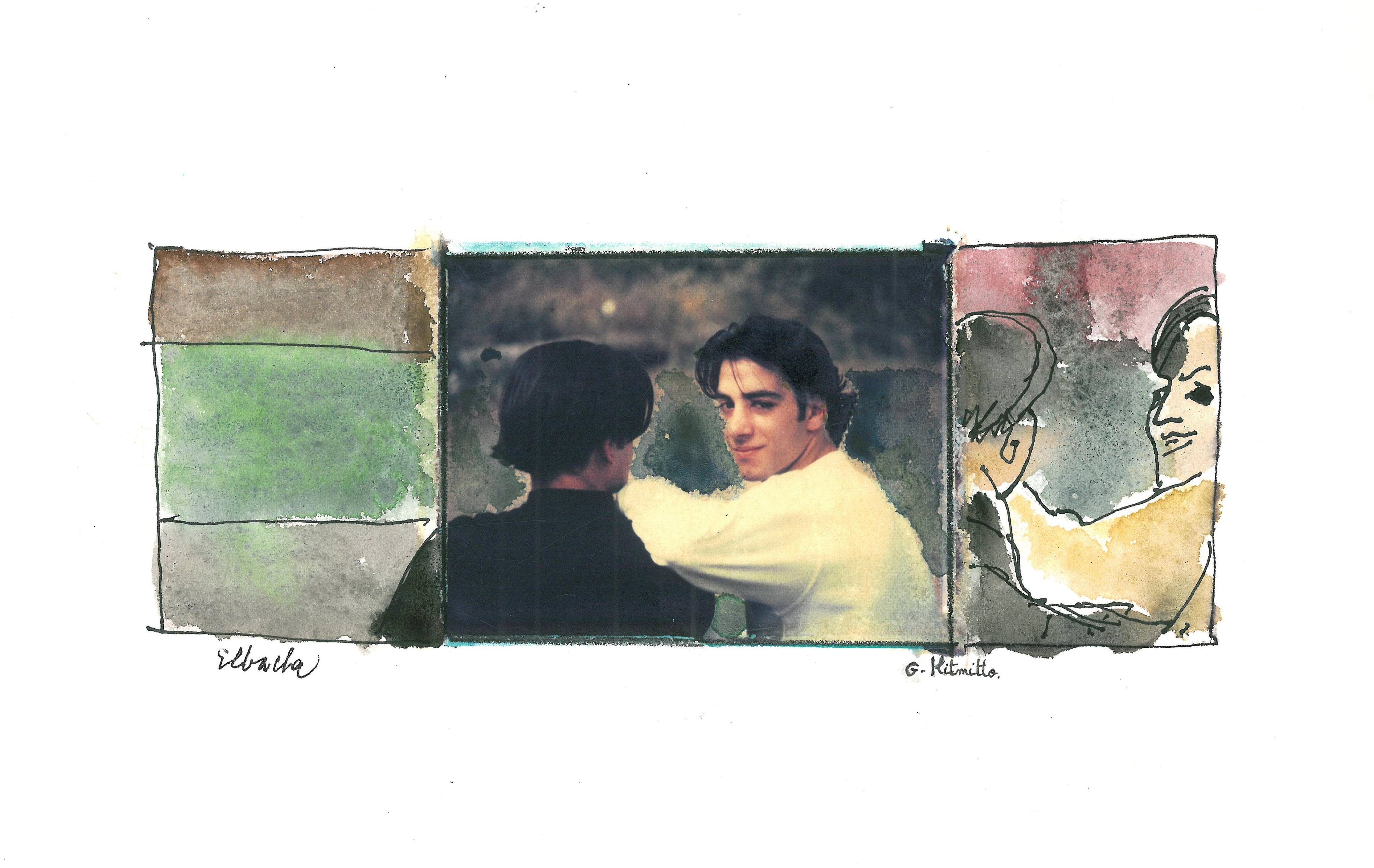 Subject These works could have easily been gathered together under the title of "Travel Diary". The diary chronicles the photographer's travels across human enclaves stretching from Beirut to New York, with a transit in Paris. During each journey, the viewpoint captured by the photographer was entrusted to the painter in order to that he recreates his own world. The fusion of the two perspectives provides for certain aspects of the cities' souls to be framed, and a new movement is created. This movement measures the pulse of each city's life. Paradoxes, sensuality, diversity, and sometimes even chaos are offered through both symbolical personalities and real individuals raised on a pedestal, as Greco-Roman gods. The Union between Kitmitto's photography and El Bacha's painting provides the eye with a universal feeling of liberation, which could not have been achieved using one form without the other.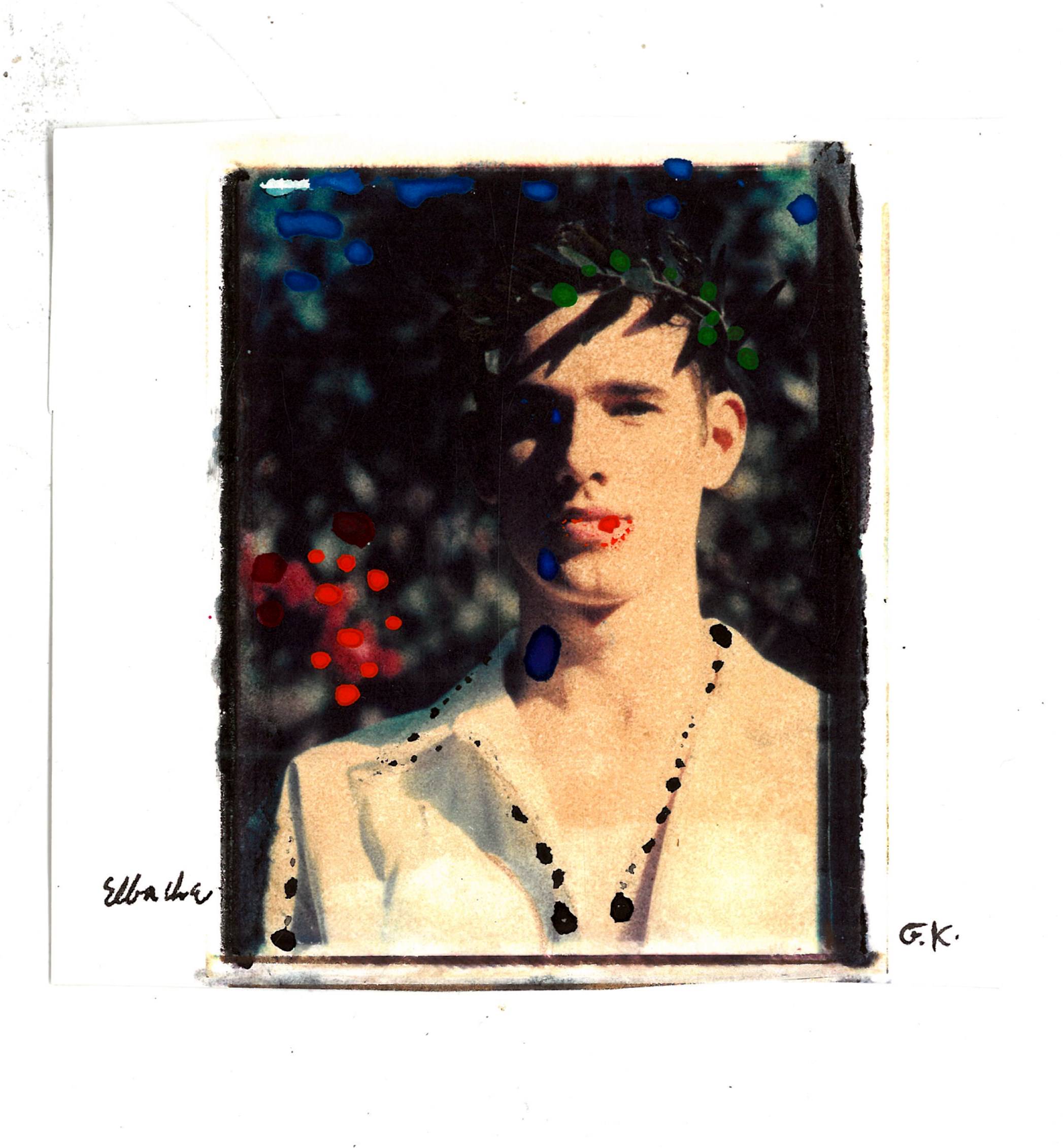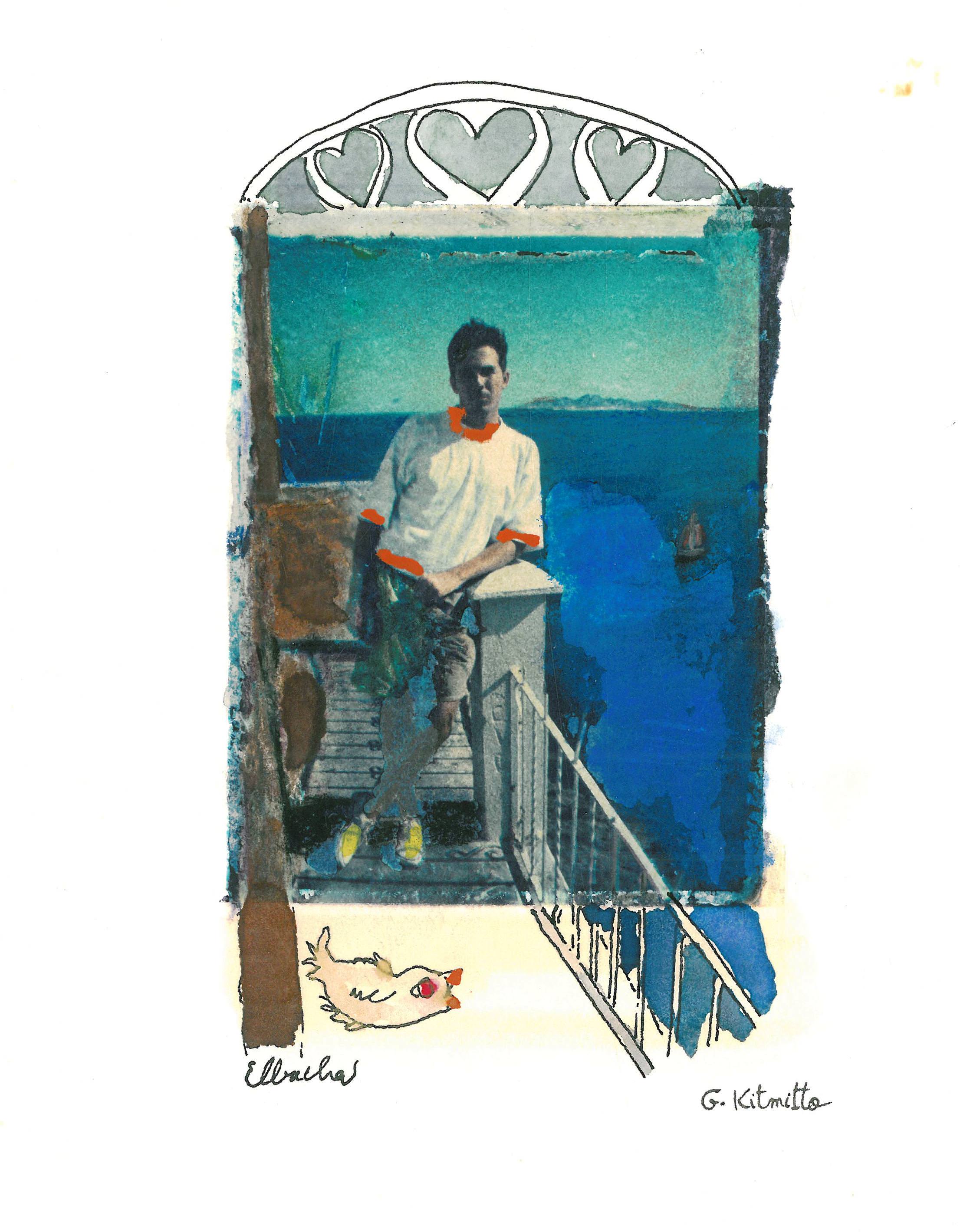 Exhibitions This collaboration work was first exhibited in 1998 in Paris at L'espace Photographique de Paris, sponsored by MEP, then in Beirut at Sursock Museum. Many of this work are already part of International collections. A new exhibition is recently in preparation including recent add ups, to be shown by the New Year 2017 at the Mark Hachem Gallery in Beirut. The alchemy is still operating between the two artists and the work is even more vibrant, colorful and lively. The result is full of magic and hope.