lifestyle
Mubi curated by hedi slimane - Hedi Slimane
MUBI CURATED BY HEDI SLIMANE
Hedi Slimane, Artistic Director of the Maison CELINE, has curated a selection of films from MUBI's hallmarks of Hollywood to cult classics and more, the selection is a snapshot of a cinematic sensibility.
Together, Hedi Slimane and MUBI invite you to enjoy all of MUBI for 30 days, for free. Watch any of the films on MUBI, for a whole month. Including all the films curated by Hedi Slimane.
Below are Hedi Slimane's picks, with film selections varying in each country. The collection will be available to watch from today, until May 31st 2020.
https://mubi.com/fr/hedislimane
Apocalypse Now (Francis Ford Coppola, 1979)
Charade (Stanley Donen, 1963)
Laurence Anyways (Xavier Dolan, 2012)
Le Cercle Rouge (Jean-Pierre Melville, 1970)
Night Tide (Curtis Harrington, 1961)
Paris, Texas (Wim Wenders, 1984)
Persona (Ingmar Bergman, 1966)
Pierrot Le Fou (Jean-Luc Godard, 1965)
Red Desert (Michelangelo Antonioni, 1964)
The 400 Blows (François Truffaut, 1959)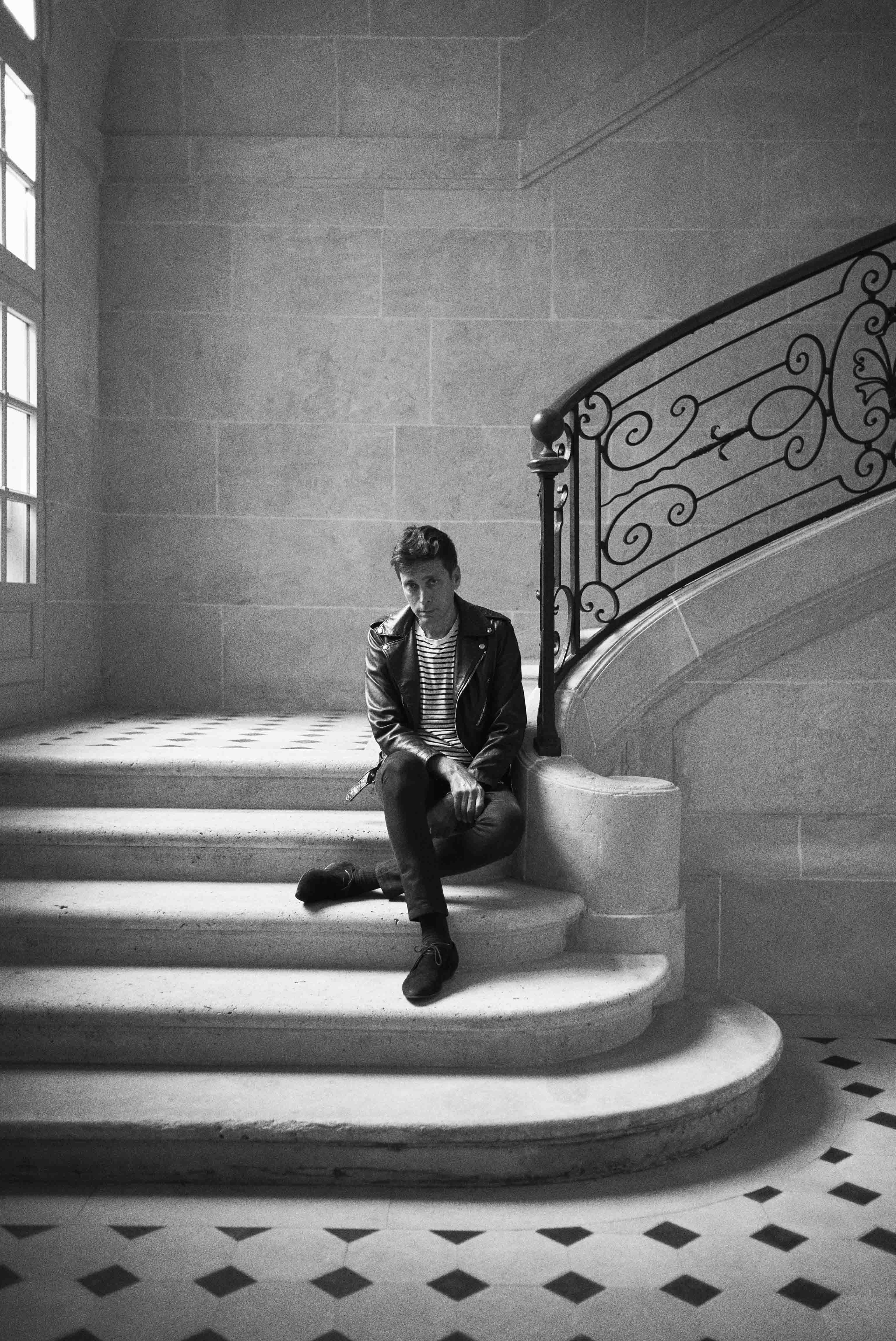 HEDI SLIMANE / TIMELINE
Born in Paris on July 5th, 1968, at the age of 11 Hedi Slimane discovers black and white photography.
In 1996, Hedi Slimane is appointed Menswear Fashion Director at Yves Saint Laurent. Streets ahead of his times, his fashion questions gender and rejuvenates the art of tailoring.
In 2000, he is named Artistic Director for Christian Dior Menswear. His skinny jeans and thin black tie become a Slimane signature. In 2002, he is the first menswear designer to win the international CFDA award.
In March 2007, Hedi Slimane leaves Dior and travels around northern California, then returns to Los Angeles.
Early 2011, he documents his American years in a four-book Anthology of a Decade, grouping together his photographic works on music and the arts in the United States, Great Britain, France, Germany and Russia.
From 2012 to 2016, Hedi Slimane is Artistic Director for Yves Saint Laurent, while based in Los Angeles.
In January 2018, on his return to Paris, Celine appoints Hedi Slimane as its Artistic Director. Grouping womenswear, menswear, couture and fragrances, he realigns the Maison's artistic fundamentals.