"Do you know what an Oasis is? – Those beautiful places that stand out in the middle of dryness... You see it, and go: 'That's special...That's different' ...And, the way you write it is the same in English & Spanish"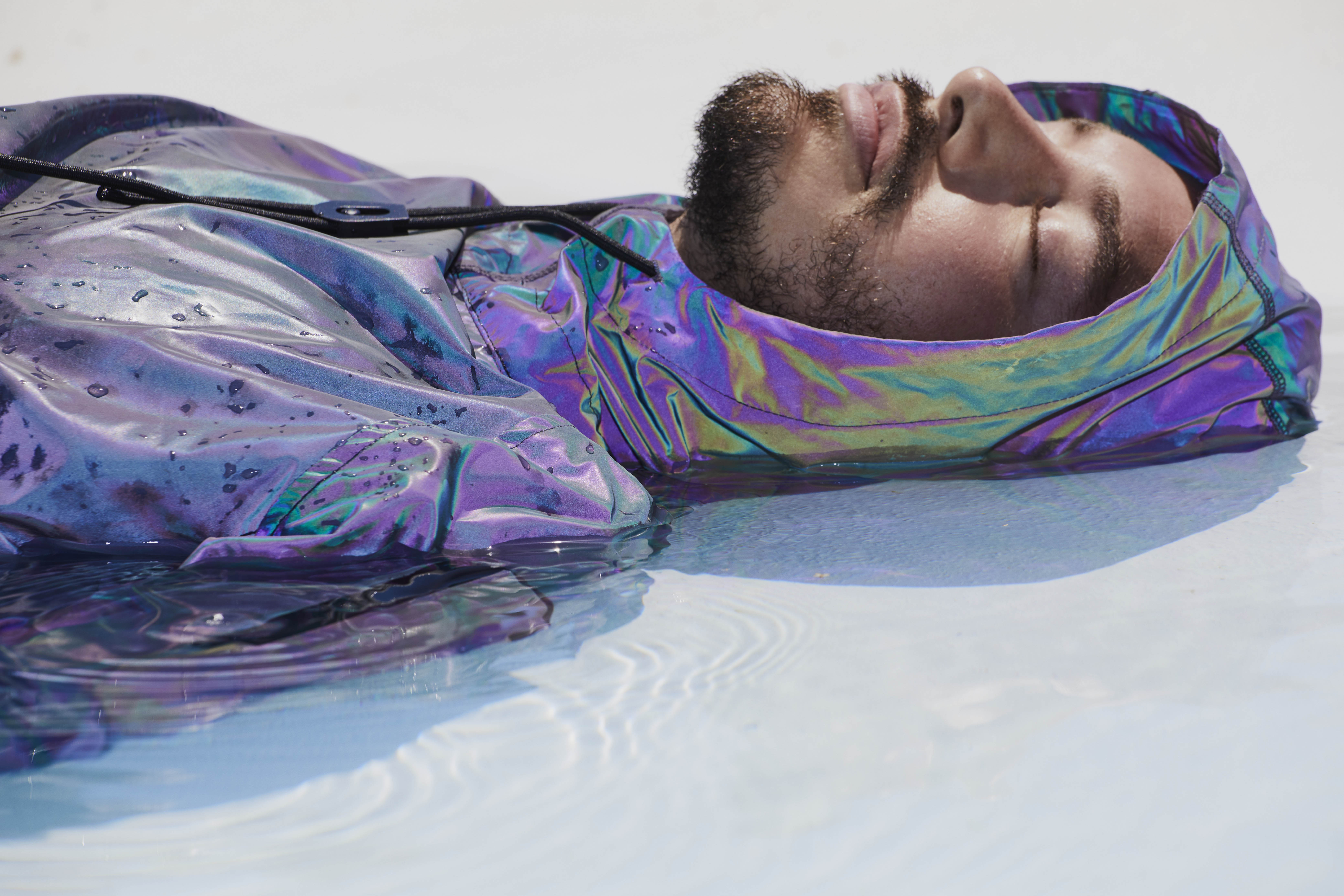 J Balvin and Bad Bunny delighted fans on June 28th with the surprise global release of their collaborative album "OASIS". This new eight- song release (also containing features from Mr. Eazi and Marciano Cantero of Enanitos Verdes) arrives with a simultaneous video release for the first single "Qué Pretendes."
Declared as "Reggaeton's Global Ambassador" by the New York Times, J Balvin is now one of the top streaming music artists in the world (currently #2 YouTube, #2 Spotify), regardless of language, and has developed a legion of fans represented by over 60 Million social media followers. Likewise hailed by Billboard as "the biggest breakout act Latin music has seen in many years" and Pitchfork as "the face of modern Reggaeton," J Balvin is leading a second generation of Musica Urbano stars that have propelled Latin music to an unprecedented global embrace. Simultaneously, Balvin has become Latin music's strongest cultural envoy to both the fashion and pop art communities, while becoming one of the music industry's most in-demand collabora- tors, and worldwide major festival performers.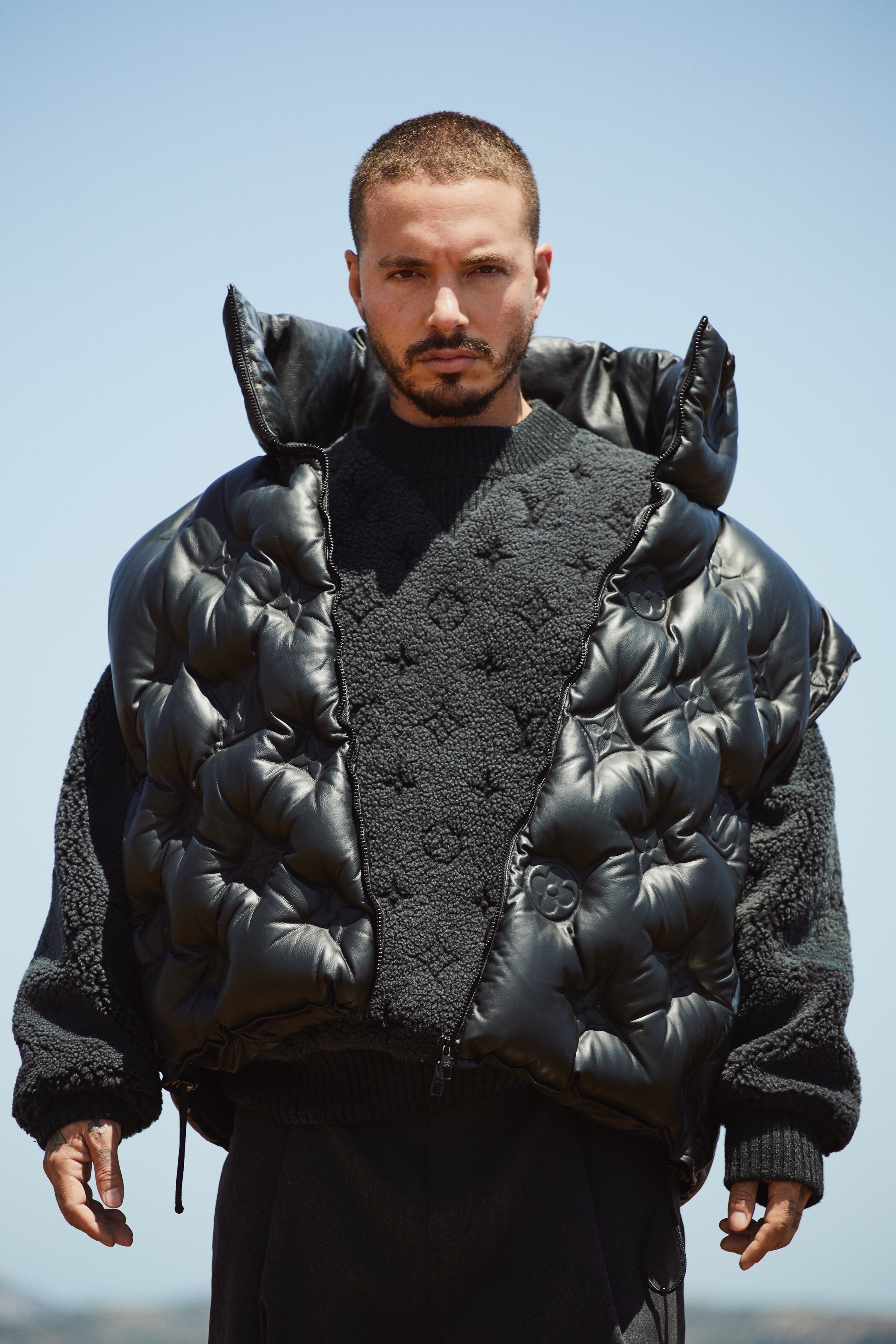 Hailing from Medellin, Colombia, José Álvaro Osorio Balvin devel- oped a distinctive musical style all his own that pays reverence to the first-wave of Reggaeton stars from Puerto Rico, while fusing wider influences of hip-hop, mainstream pop, Dance Music and innovative global rhythms tied with lyrical inclusivity. Between his game-chang- ing major-label debut album LA FAMILA, multiplatinum successor ENERGIA and several landmark singles such as Mi Gente, Safari, Ginza and more, J Balvin has won three Latin Grammy Awards, numerous Billboard Latin Music Awards, notched a Guinness World Record for the longest #1 run for a solo Latin single, and collected over TWENTY BILLION Total YouTube Views. Along the way, Balvin has now worked with artists, such as Beyoncé, Justin Bieber, Cardi B, Pharrell Williams, Bad Bunny, Daddy Yankee, Ariana Grande, Camila Cabello, David Guetta, Juanes, Nicky Jam, Diplo/Major Lazer, Selena Gomez, Sean Paul, Anitta, Skrillex, Liam Payne, French Montana, Wisin & Yandel, Ozuna and more.
J Balvin's most recent album VIBRAS debuted at #1, gave birth to Latin music's most-praised tour of 2018, and was hailed by TIME. Rolling Stone, Billboard and many more as: "One of the Best Albums of 2018" - while also propelling the Colombian star to frequent #1 global rankings on both YouTube & Spotify's charts. This year has already seen J Balvin perform in the opening segment of The GRAMMY Awards, named the Premios Lo Nuestro "Artist of the Year" for an unprece- dented third consecutive year, notch his 13th #1 Billboard single for his genre anthem "Reggaeton", and become the first male Latin music artist to launch his own fashion line with GUESS' "VIBRAS" collection. As Latin music's leading representative on this year's global festival sched- ule, J Balvin has already been named the first-ever Latin music artist set to headline Lollapalooza, and just delivered the first-ever Reggaeton set on the mainstage at Coachella. That game-changing pop art produc- tion was praised by Variety as: 'one of the most eye-popping and elab- orate sets ever to be immortalized on festival's stage... a monumental achievement — one of the greatest Coachella has ever seen." This same unique production will also drive J Balvin's highly anticipated Arcoiris Fall tour of The United States.
STYLE — Sita Abellan
ARTIST — J.Balvin
MAKE UP & HAIR — Aurore Gibrien
LIGHT ASSISTANT — Théramène Tisal
EDITS — Mario Ernun
CASTING DIRECTOR — Bobby Gutierrez